Nintendo: Xbox One and PS4 don't frighten us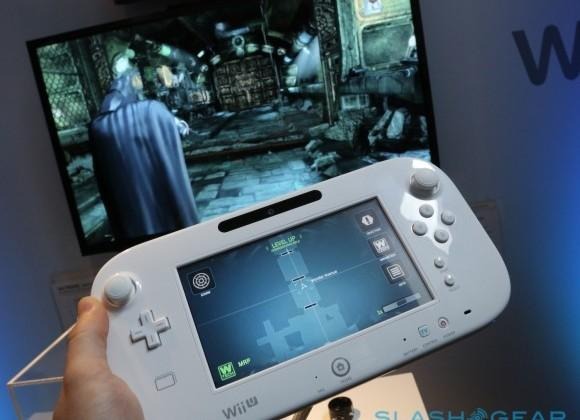 Nintendo jumped the gun on the next-generation console race by releasing the Wii U much farther in advance than the Xbox One and the PlayStation 4. In fact, by the time these two consoles release, the Wii U would have already been on the market for an entire year. However, Nintendo isn't worried about being run over by Microsoft or Sony.
Speaking with Kotaku, Nintendo USA president Reggie Fils-Aime says that "it's a very inaccurate narrative" when referring to criticism that the Xbox One and PS4 will be the main competitors when the holiday season rolls around, leaving Nintendo behind doing their own little thing. Fils-Aime refers to when the original Wii released in 2006 and critics thought that it would be left in the dust, but it was quite the contrary.
He also said that Nintendo will "be in a very good position" by the time the holiday season rolls around, once the company has released big titles such as Wind Waker, Donkey Kong Country, and Mario 3D World. Furthermore, Fils-Aime says that Nintendo will most likely have "more announcements the closer we get to [the Xbox One's and PS4's launch date]."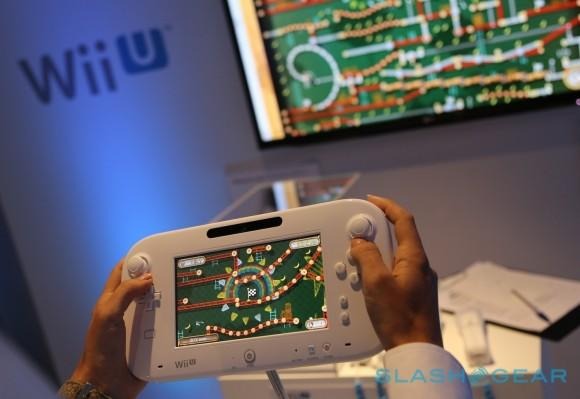 As for the low price point of the PlayStation 4 competing with the Wii U, Fils-Aime says he's not worried about it. He says that "Sony and Microsoft are going to do what they're going to do," and Nintendo will most likely do their thing as well. Of course, that's not to say that Nintendo is watching out for Sony, but the company will be focusing on releasing new games and content as the holiday season greets us.
The PlayStation 4 will cost just $399, while the 32GB version of the Wii U costs $349. Granted, you can get a basic Wii U setup for just $299, but the PS4's low price tag could entice some prospective Wii U buyers to switch over. The PS4 already undercuts the Xbox One by $100, so it'll be interesting to see how much difference the price tag makes when it comes time for the console war to officially begin.
SOURCE: Kotaku