Nintendo World Championships to return in June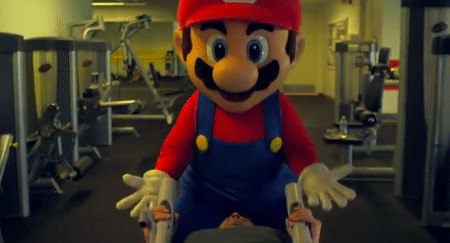 Nintendo has announced — using a pretty cheesy video — that it will be bringing back the Nintendo World Championships. This is the first time the gaming company has held such an event in 25 years, making it particularly notable, and it will be held in Los Angeles, California, on June 14. Nintendo announced the news today as part of an E3 teaser video. Nintendo also says that it will be having its next Digital Event on Tuesday, June 16 at 9AM.
Nintendo made the announcement on its YouTube account today, where it published the video you see below. It's all pretty cheesy, but the announcement is exciting — the Nintendo World Championships will be returning after a quarter of a century, with qualifying rounds starting later this month.
The qualifying rounds will take place on May 30 at some Best Buy stores in the US. As part of that, a winner from every region will be going to the championship next month in June — it'll be held at the Nokia Theatre in Los Angeles live.
At this point no one knows what games Nintendo is going to have played at the tournament, though the video — which mightn't actually have any clues — shows both classic and modern games. The last tournament was held in 1990. Check out the timeline below for more Nintendo news!
SOURCE: The Hollywood Reporter