Nintendo will soon allow Switch Online subscription upgrades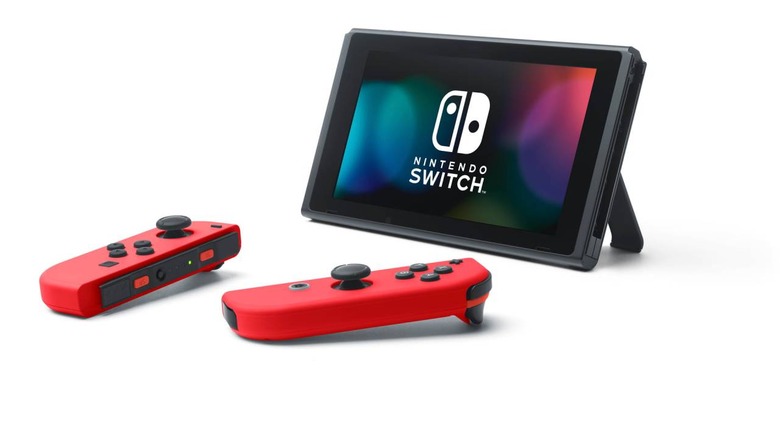 Whatever problems it still has notwithstanding, Nintendo Switch Online is at least flexible in how you sign up. Not only is Switch Online cheaper than other online services at $20 per year, but you also have the option of signing up for a family plan, potentially allowing other Switch owners to access Switch Online at a discount.
Since Nintendo would like to sell multiple Switch consoles to the same household, the idea of a family plan makes a lot of sense. However, there currently isn't a good way to upgrade from an individual membership to a family plan. Nintendo, in fact, says that individual and family membership times can't be combined, so if you happen to buy both, you only receive the longer of the two time periods.
Starting 01/10, you'll be able to use the remaining days of your #NintendoSwitchOnline Individual Membership as a discount when purchasing a Family Membership! More details, such as discount rates, will be available on our website at a later date. pic.twitter.com/Dk27RVXJxr

— Nintendo of Europe (@NintendoEurope) September 13, 2019
Nintendo does seem to offer a way of changing from an individual plan to a family plan, but users who want to do that need to fill out a Help Ticket for more assistance and Nintendo says this only applies to those who have a "significant amount of time" left on their individual membership. In short, there's no easy way to switch from an individual membership to a family membership and carry over any remaining time, but that may all be changing soon.
In the tweet you see embedded above, Nintendo of Europe says that Switch owners will soon be able to use the remaining time on an individual membership to get a discount on a family membership, allowing users to upgrade without necessarily flushing money down the drain in the process. Nintendo Europe says that this upgrade functionality will go live on October 1st, but for now doesn't give us any additional details on discount rates or the process of upgrading.
Those, it says, are coming later. Still, despite the lack of information, it's nice to see Nintendo offering some way to upgrade. So far, we haven't seen any indication that Nintendo will offer the same thing here in the US, but if it's happening in Europe, it'll likely happen here too. We'll keep an ear to the ground for more, so stay tuned for that.