Nintendo to focus on USB peripherals for the Wii?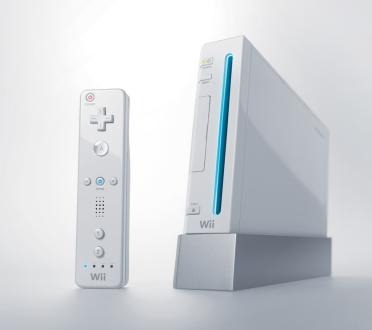 One of the things that disappoints me the most about my Wii is the lack of storage options. Sure, I have my trusty SD card, but wouldn't a USB hard drive be better? For that matter, wouldn't it be cool if Nintendo actually made use of that wonderful little port for something at all? Well, it looks like they finally may.
It's strange, but this is the second piece of info to come down the line today thanks to a job posting. It sometimes amazes me where news comes from. Check out this listing from Nintendo.
CONTRACT – Software/Hardware Tester

Description of Duties

* Creating and executing a test plan for Wii's USB devices

* Executing test plans with great attention to detail and documenting bugs

* Writing test procedure documents, gathering, and learning required software/hardware

* Reproducing bug reports and helping find work-arounds or resolutions

Summary of Requirements

* Extremely thorough with keen attention to detail and accuracy

* Able to execute scripted tasks lists with regular repetition

* Ability to reliably report and track defects via spreadsheets or other bug tracking software with great detail
Sounds to me like they've got a few things in the works that can take advantage of the barely-used port on the Wii. Perhaps a nice USB hard drive and maybe a keyboard? Eh, who knows. Maybe we'll hear something at E3 this year.
[via Nintencast]