Nintendo to develop health products but not wearable ones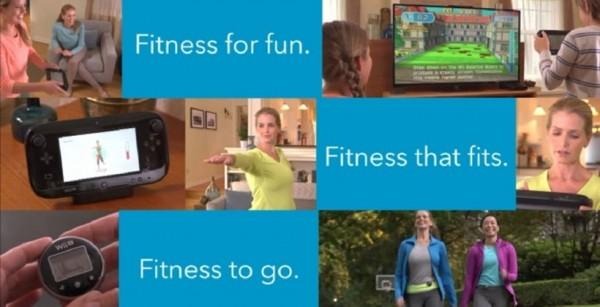 Despite frantically trying to keep a sinking ship afloat, Nintendo continues to refuse branching out into the mobile space. Instead, the company will be dipping its toes in an area where it has had a bit of experience: health products.
Before you scramble to spread the word, it should first be made clear that Nintendo isn't going to suddenly be making wearable devices like smartwatches or wristbands. While remaining quite vague, the company simply said that it plans to out technology to monitor users' health but not in the form of wearable devices.
This statement came from Nintendo president Satoru Iwata himself during the company's investor briefing. After reporting dismal Wii U sales and cutting down its sales estimates, Nintendo has been surrounded by speculation on how the former gaming giant can manage to keep afloat in these troubled times.
Unsurprisingly, one of the ideas thrown around but always shot down is that Nintendo should consider making its games available on smartphones and mobile devices. Although Iwata revealed that the company will indeed license its iconic game characters to new partners, they still won't enter the mobile market, except probably as a way to market their own games and hardware.
Nintendo remains quite adamant that it won't need to wade into the mobile gaming territory any time soon. It will instead invest in the realm of health and fitness, most probably using the knowledge and expertise that it gathered with products like Wii Fit. The company is expected to reveal more details about this new venture later this year and plans to have products launch before March 2016.
VIA: The Next Web