Nintendo Switch Year in Review shows your personal gaming stats for 2019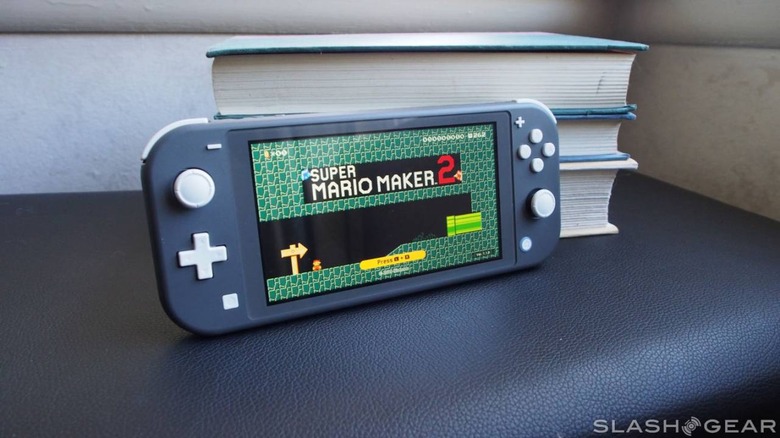 With the sun quickly setting on 2019, Nintendo has shared a nifty little tool that gives players insight into their gaming habits with the Switch throughout the year. The Switch Year in Review is equal parts time capsule and stat sheet. For instance, it'll tell you when your "Switch Journey" began and what the first game you ever played for Switch was, but it'll also give you details about what you played specifically in 2019.
The Year in Review page, which you can find over on Nintendo's website, will give you detailed stats on your Switch gameplay as long as you're signed in to your Nintendo account. It'll tell you how many hours you played throughout the year – which may prove to be a disturbing statistic for some – along with the top five games you played most.
For instance, my top five games for the year were Super Smash Bros. Ultimate, Fire Emblem: Three Houses, Pokemon Sword, Dragon Quest XI S, and Stardew Valley. I played a grand total of 32 games on the Switch this year spread out across 490 hours, which is a pretty impressive play time count considering that World of Warcraft Classic also came out this year.
One interesting thing the year in review does is show your activity by month, going so far as to tell you the days on which you played your Switch the most. July and August were the high playtime months for me, and that makes a lot of sense considering that Fire Emblem: Three Houses – one of my favorite games of the year – came out on July 26th.
Of course, Nintendo also uses your gameplay stats from 2019 to recommend new games to try, and it also shows you how many gold coins you've banked from eShop purchases. You can check out your Switch recap for 2019 by clicking on the link above, and be sure to head down to the comments section and tell us what your most-played games of the year were.