Nintendo Switch unofficial Android ROM is almost ready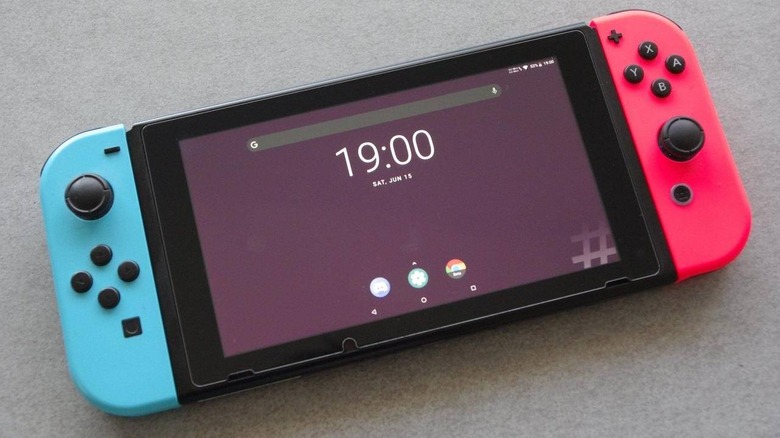 The Nintendo Switch is a pretty impressive gaming device but that's all that it is. It can't even be called a full entertainment device due to the lack of basic functionality like playing multimedia outside of YouTube and Hulu. It can't even browse the Web. All of those might soon be available to the daring few willing to hack their Switch to install what could be the first Android ROM publicly available for the handheld.
As far as its hardware is concerned, the Nintendo Switch is like an Android tablet, one that runs on an NVIDIA Tegra X1 processor. No surprise, then, that the Android ROM being pushed on XDA by a group called switchroot is based on the LineageOS for the NVIDIA Shield TV. That's LineageOS 15.1, by the way, which is based on Android 8.1 Oreo, not Android Q.
The feature list for this ROM is admittedly impressive. The basics do work, like audio and Joy-Con controllers, though the latter is noted to be connecting via Bluetooth even when in handheld mode. There are CPU and GPU performance profiles available and with TWRP pre-installed, the door for other mods is kept open.
That said, there are quite a few gotchas curious users should note. Some Android apps might not handle the Joy-Cons properly and battery life is going to be poor because the device can't go into deep sleep. Still, for the ability to run Android apps and games on the Switch, those might be minor considerations.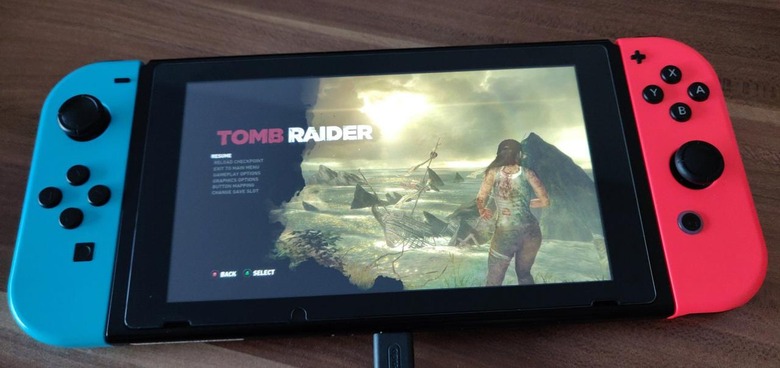 There are still quite a few missing pieces, though, like the download for the ROM itself that's promised to come in a few days. The instructions seem to suggest that simply writing that image onto an SD card would be enough to boot the Switch into Android but it does require the custom hekate bootloader. We'll find out the full details if and when the group decides to make its ROM truly public.