Nintendo Switch sales: best launch ever, Zelda best for games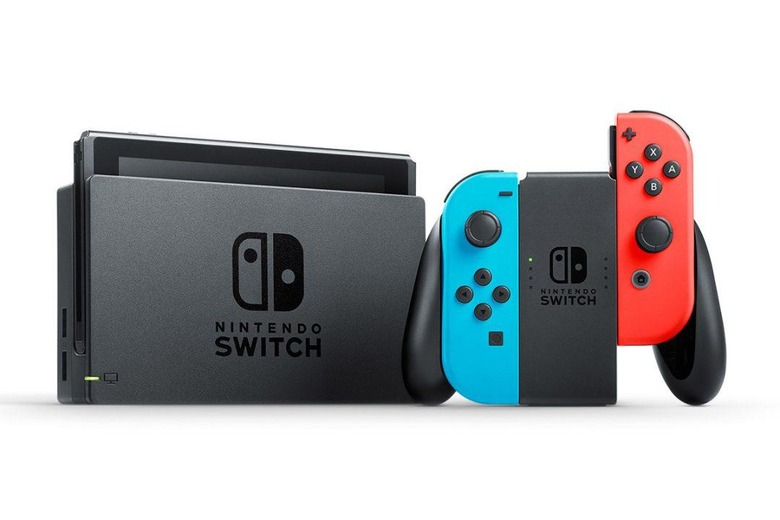 One only needs to call around to stores trying to find a Switch to know that the new console is having a good launch, but Nintendo has now shed a little more light on just how successful it is. Speaking to New York Times reporter Nick Wingfield, Nintendo of America President Reggie Fils-Aime said that the Switch exceeded the first two-day sales of any other Nintendo console in the Americas. That, importantly, means that it managed to beat the sales numbers for the Wii.
Obviously, it's too early to tell if the Switch will eventually outsell the Wii, but this is an encouraging start. The Wii is Nintendo's best-selling home console, moving 101.63 million units before Nintendo stopped supporting it. Only the Nintendo DS and the original Game Boy have managed to outsell the Wii, and Nintendo's other home consoles, from the original NES all the way up to the Wii U, haven't even come close.
Fils-Aime didn't share specific sales data with Wingfield, but he did offer another bit of surprising news. As it turns out, The Legend of Zelda: Breath of the Wild has become Nintendo's best-selling standalone launch title. In order to do that, it had to beat Super Mario 64, widely regard as not just one of the best launch titles ever, but also one of the best games ever made.
That's even more impressive when you consider that Breath of the Wild is a multiplatform game, as it launched for the Wii U alongside the Switch. A fair number of people probably decided to hold off on buying a Switch and instead picked up a copy of Breath of the Wild for the Wii U, so its numbers on Switch might be cannibalized a bit. It'll be interesting to see if Breath of the Wild ever manages to eclipse Super Mario 64's lifetime sales, which total out at 11.98 million.
Of course, with Reggie declining to share specific sales numbers, it becomes difficult to directly compare one console launch to another. However, we'll probably get those numbers before long, because Nintendo has always been good about sharing sales data for its consoles, even when that data isn't very impressive. Stay tuned for more, and be sure to head down to comments section to tell us your platform of choice for Breath of the Wild.
SOURCE: Nick Wingfield