Nintendo Switch Online's new SNES, NES games support multiplayer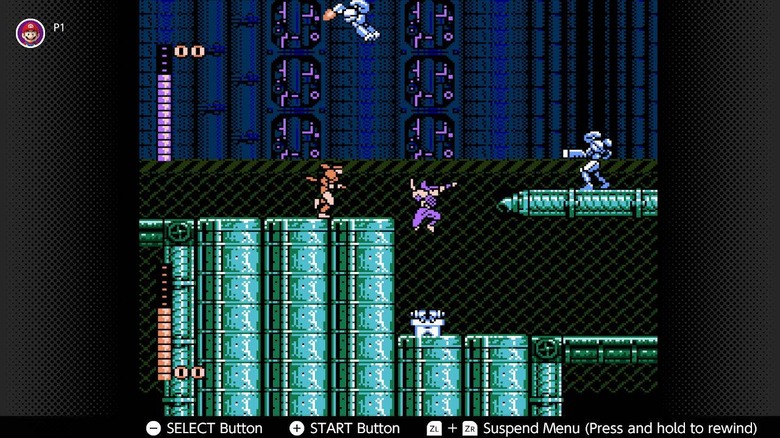 It has become almost a common practice for console makers to turn back time slightly and give players access to games from the past. In Nintendo's case, it goes back way into the past, back to the glory days of the company. Of course, some might argue that one could always relive that time with an emulator and some questionably acquired ROMs. Few of those, however, would be able to add some modern gaming conveniences, like playing a decades-old multiplayer game with someone far, far away.
The Nintendo Switch Online service enables a few added features on the console that some might actually consider as critical base features. One of those is the ability to play with other Switch owners without them having to be in the same room or Wi-Fi network. That comes in handy with games that support two players, like these four new classic titles.
Shadow of the Ninja became a cult classic after its release on the NES and played to the obsession with these shadow warriors during that time. You can choose one of two ninjas while your partner chooses the other. Although less bloody, Eliminator Boat Duel can be just as violent, except you're fighting with boats rather than bladed weapons.
The SNES collection brings Pop'n TwinBee, a cuter version of the popular vertical shooter, that never made its way to the US until now. Smash Tennis is another Japan-exclusive title that is making its US debut decades later. Better late than never, as they say.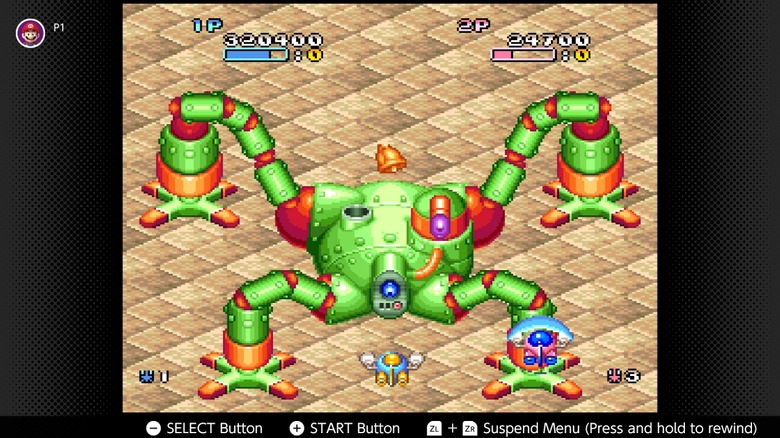 Nintendo says that all four support online multiplayer which is only available for paying Switch Online subscribers. Then again, that's also the only way you'll get access to these 52 NES and 26 SNES classics anyway.