Nintendo Switch Online will include the real Super Mario Bros. 2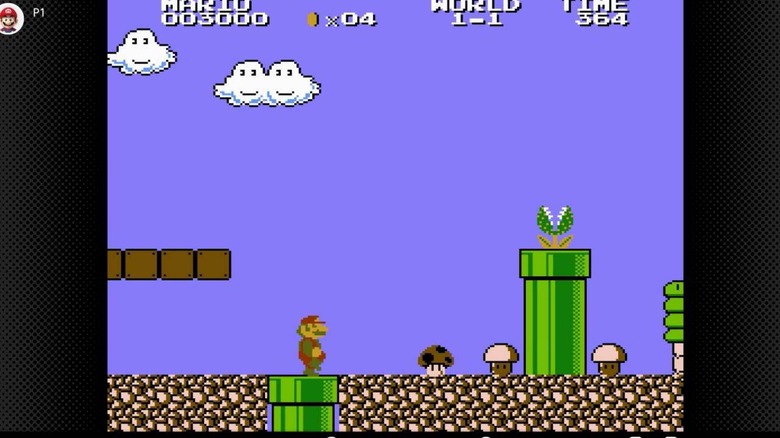 Even back in the days of old, not all games were treated equally. Some never made it to certain markets for one reason or another, usually because of content or profitability. As such, some gamers from the other half of the world have never experienced the delights and the despair of other regions' games. Trying to mend an old wound, Nintendo is now making Super Mario Bros. The Lost Levels officially available to Western gamers as part of its new Switch Online service roster.
The Lost Levels itself has actually been available in the West in various incarnations but its original form wasn't In Japan, it was known as Super Mario Bros. 2 but because of the perceived difficulty of the game, Nintendo of America decided to give its customers a different game. Instead, it took what was known in Japan as Doki Doki Panic and remade it into Super Mario Bros. 2 of the West. Ironically, that version eventually made its way back to Japan as Super Mario USA.
That was in 1986, though. Thirty-three years later, the original Super Mario Bros.2 is making its way to the Nintendo Switch as, well, The Lost Levels. Gamers of this generation will now be able to find out for themselves why Nintendo of America decided not to market the game in the US.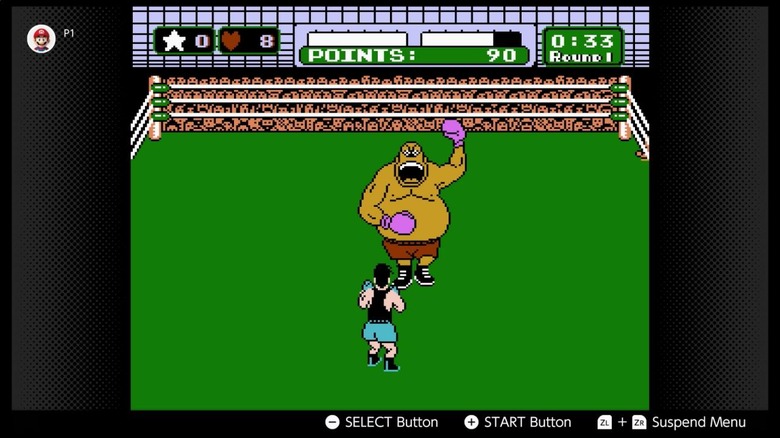 Of course, it isn't the only classic title coming to the Switch's subscription service. Put on the gloves of Little Mac in "Punch-Out! Featuring Mr. Dream." Or experience the vertical scrolling shooter that gave birth to the Soldier franchise in Star Soldier.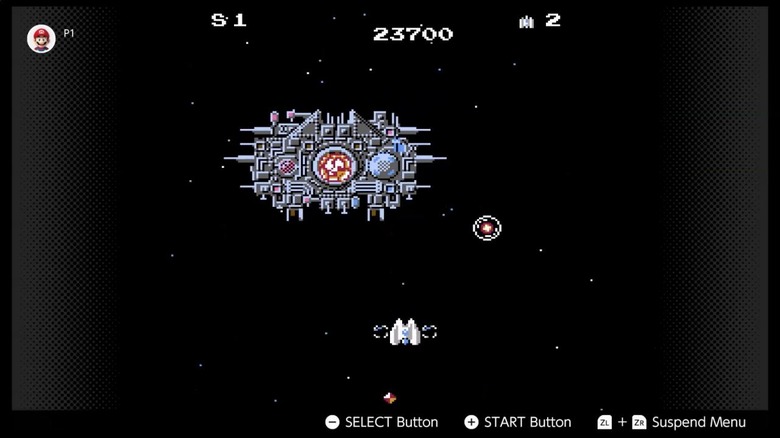 These three pieces of gaming history will be available on the Nintendo Switch Online starting April 10. More than just a simple port, these games have gained online features as well as the ability to be played anywhere and in any mode. These three join the likes of Donkey Kong, The Legend of Zelda, and the first Super Mario Bros. as part of the Switch online service's exclusive features for subscribers.