Nintendo Switch Online Service details: pricing, NES games, cloud saves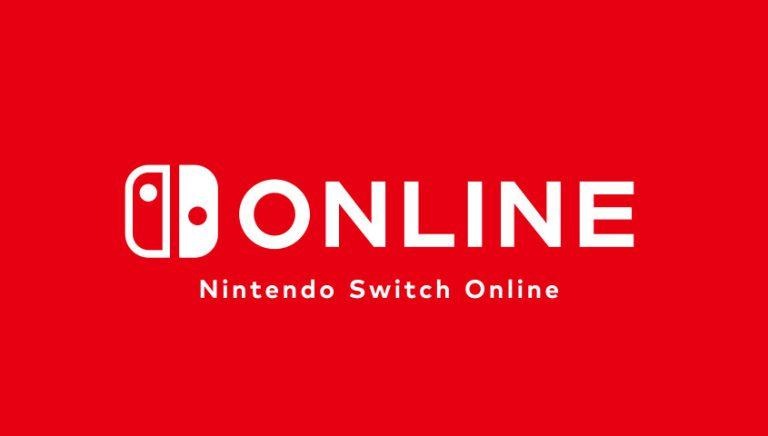 Considering its wild success and its age in the market, it's almost unbelievable that the Nintendo Switch's accompanying Online Service hasn't launched yet. At least not in full and not with the paid subscription. That's all going to happen four months from now when the Nintendo Switch Online service finally opens its doors to more features. But before that happens, Nintendo is giving Switch owners an idea what they will be signing up for when they pay for a subscription.
The Switch Online service provides mostly add-on value to the experience, though some will argue that there are features that should be offered for free. For example, online play in games like ARMS and Splatoon 2 are only available via the service. Likewise, voice chat and communication in some games via the mobile app requires paying that monthly fee.
Of course, those are pretty much expected by now. As is the NES – Nintendo Switch Online feature, which will let owners play some old-school classics on the Switch for a limited time. At the service's launch, 20 games will be made available, including Balloon Fight, Dr. Mario and Super Mario Bros. 3 will be joined by Donkey Kong, Ice Climber, The Legend of Zelda, Mario Bros., Soccer, Super Mario Bros. and Tennis.
Perhaps a bit more controversial is the Save Data Cloud Backup. The only way to get access to some peace of mind would be through Nintendo's subscription. And even then, it seems that not all games support it.
As for the actual cost of the subscription? In the US, the Nintendo Switch Online service will go for $3.99 a month, though you could opt to pay for three months at a time for $7.99 or for the whole year at $19.99. A 12-month Family membership is also available for $34.99 and can accommodate up to eight Nintendo Accounts.