Nintendo Switch Online finally expands SNES roster, includes Star Fox 2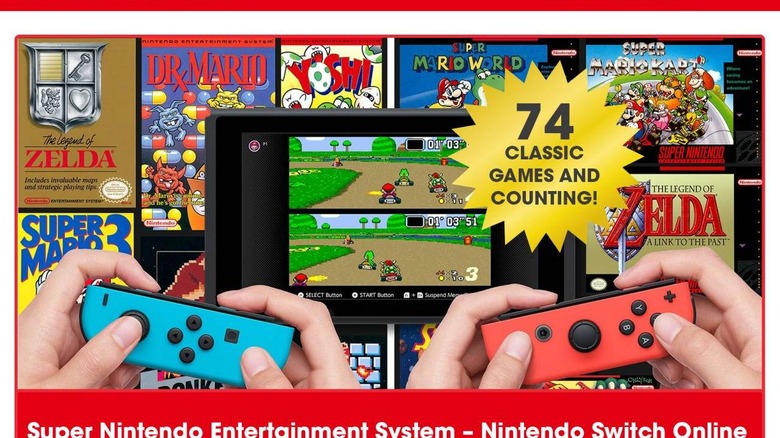 One of the perks of Nintendo's Switch Online service is access to a roster of classic Nintendo titles that were promised to grow every month. That, however, mysteriously stopped after the introduction of SNES titles back in September. Worry not because Nintendo has finally announced the addition of new games to the Switch Online list and it happily does include four games for the SNES, including a long-lost sequel to a less-known but still beloved franchise.
Launched in 1993, Star Fox (or Starwing in Europe) not only endeared itself to SNES gamers because of its memorable characters and gameplay but also because of its graphics. Back then, it was the first Nintendo game to use polygonal graphics, pushing the SNES to its limits. Understandably there was much excitement at the news of a sequel, followed by much disappointment at its cancellation.
Star Fox 2 would resurface 22 years after its intended debut on the Super NES Classic, making it the first SNES game to be launched for the first time in decades. Now Nintendo Switch owners can also see what could or should have been thanks to the new Switch Online classic expansion.
Nintendo announced six new games are being added to that collection. Four are from the SNES era, including Star Fox 2, Super Punch-Out, Kirby Super Star, and Breath of Fire II. The other two, Crystalis and Journey to Silius, are part of the NES side of things. That brings a total of 24 SNES titles and 50 NES games to the Classic list though it remains to be seen if Nintendo will go back to its monthly pace.
The Nintendo Switch continues to enjoy both high sales numbers and popularity even with the next-gen PlayStation and Xbox consoles just around the corner. It has reportedly enjoyed one of its best sales last week, thanks to the double whammy of Black Friday and the new Pokemon Sword and Shield games. The Switch will also launch for the first time in China but even Nintendo isn't that enthusiastic about its effects on global sales.