Nintendo Switch Online apps now available but you can't use them yet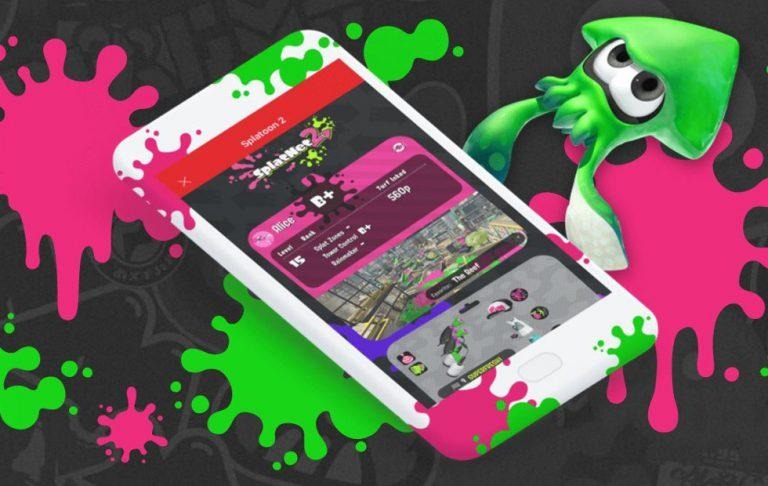 On Friday, Nintendo Switch owners will be scrambling to download and play the next big title intended for the nascent gaming console. Or at least most will. There might be a fraction of owners might be more interested in something that's suppose to happen on that day too: the launch of the Switch's online service app. Well, no need to wait, because someone at Nintendo flipped the switch early. Except the app isn't exactly usable yet anyway.
While the Switch Online Service app and Splatoon 2 aren't intricately tied to each other, Splatoon 2 and its new SplatNet 2 is supposed to showcase the features of the online service. Specifically, the app will let you see your Splatoon 2 stats and show them off on social media, shop for new gear, or see the schedule of the rotating multiplayer stages.
That basically sums up the core of the Nintendo Switch's online service, and somewhat also the point of contention among long-time Nintendo gamers. Nintendo has practically hidden core social functionality like chat behind a paid subscription. Functionality that it had offered for free on its other gaming devices.
Of course that's not all the the online service has to offer, part of the reason why Nintendo has decided to charge for features. It promises to offer quality services and features that need a significant investment from Nintendo, like the monthly free Nintendo Classic game.
There is no word yet on when that last one will launch, but probably not too soon. That's because whatever paid features the Switch Online service has will be available for free until a still undisclosed date in 2018. From then on, Nintendo will charge $19.99 yearly for those online features.
Download: Nintendo Switch Online (iTunes App Store), (Google Play Store)