Nintendo Switch Nindies Showcase: Watch it here live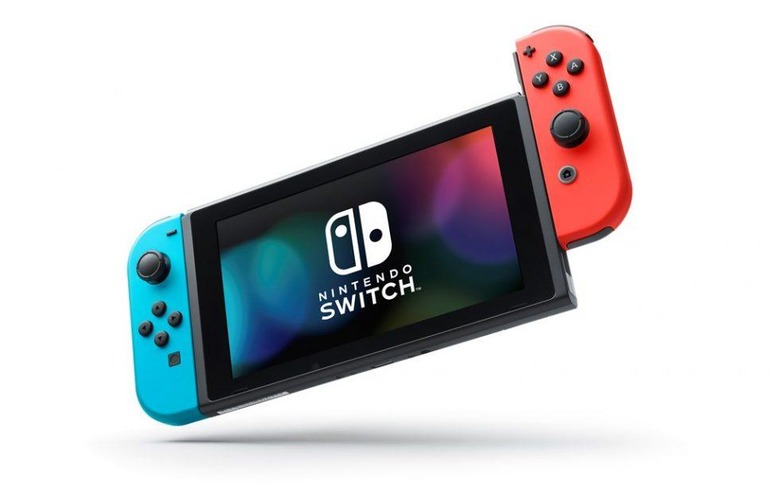 Today is an exciting day for Nintendo Switch owners. In a short time, Nintendo will go live with its latest Nindies Showcase for the Switch, a livestream that will preview upcoming indie titles for the console. This showcase comes after a pair of Nintendo Direct broadcasts that announced a number of big ports and new first-party titles, so after this Nindies Showcase, what's in store for the Switch in 2018 will be all the more clear.
Like the two Directs we've already had this year, we can probably expect this collection of indie titles to be a solid mix of ports and new games. A very healthy indie scene has sprung up around modern platforms over the last few years – especially around PC – so those developers may be looking to bring their hits to the Switch, a console that has exceeded everyone's expectations when it comes to first-year sales.
In typical Nintendo fashion, we don't really have any hints about what to expect heading into this Nindies Showcase. It seems likely that we'll be updated on the state of games that were announced during previous showcases but have yet to launch. With that in mind, don't be surprised to see some previously announced projects to finally get release dates during the show.
Nintendo's stream has already gone live, but at the time of this writing, we still have about 20 minutes to wait until the show actually begins. Nintendo will kick off the showcase at 9 AM Pacific/12 PM Eastern. There's no word on how long the presentation will last, but if previous Nindies Showcases are anything to go on, we can probably expect the broadcast to last 20 to 30 minutes.
You can watch the livestream right here with the video embedded above. Of course, we'll have coverage of all the big announcements right here at SlashGear, so if you're not able to watch the showcase live, we'll have you covered. While we wait for Nintendo to go live, be sure to head down to the comments section and let us know what you hope to see announced today.