Nintendo Switch Indie World Showcase set for next week: What to expect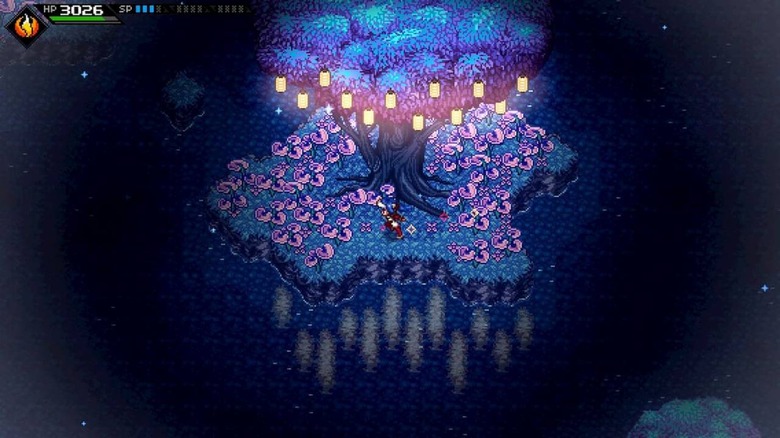 As far as first-party releases are concerned, the Nintendo Switch has a pretty big autumn ahead of it. Pokemon Sword and Shield, Luigi's Mansion 3, and Nintendo's remake of The Legend of Zelda: Link's Awakening are all titles a lot of people are looking forward to, but of course, a console can't succeed on its first-party releases alone. With that in mind, Nintendo has announced a new Indie Showcase to talk about some of the indie games that are coming to the Switch in the near future.
The Nintendo Switch Indie World Showcase – as its officially called – will be broadcast first thing next week. Nintendo has revealed that the showcase will go live at 6 AM PT / 9 AM ET on Monday, August 19th. The show will last for "roughly" 23 minutes, so expect a lot of announcements to be made during the broadcast.
As is usually the case, Nintendo hasn't given us any indication of what we can expect aside from stating that this showcase will be entirely focused on indie games. We'll probably learn more about indie games that have already been announced for the Switch, and in particular, we'll be hoping for more information about titles like CrossCode, Untitled Goose Game, Dauntless, Hollow Knight: Silksong, and Shovel Knight: King of Cards.
Whether or not we'll actually learn more about those games is up in the air, but regardless, we'll also be getting new announcements. These Indie Showcases are typically rapid-fire affairs, so expect Nintendo to rattle off a ton of announcements in that 23-minute run time.
You can watch the Indie World Showcase in all of the typical spots – Nintendo's Live site is already set up for the event, but you can also watch via the YouTube stream embedded above or by heading over to Nintendo's Twitch channel. We'll be covering the Showcase here at SlashGear, so be sure to check back here on Monday morning for all you need to know.