Nintendo Switch gets Binding of Isaac, three other games this week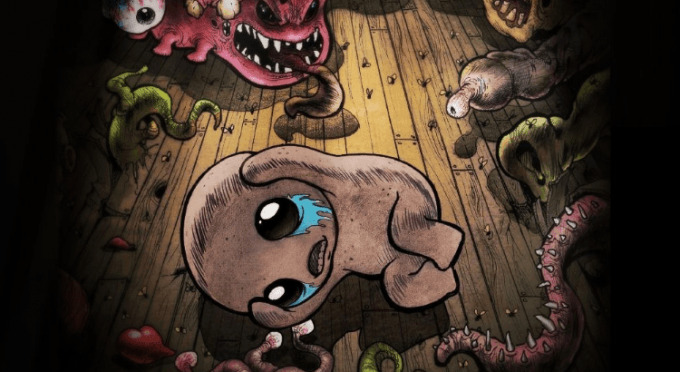 The Nintendo Switch is getting four new games this week to pad out its still relatively slim library. Perhaps the biggest release of the week comes with the arrival of Binding of Isaac Afterbirth+, a new version of the popular roguelike that includes all of the content released so far. Because this is the definitive version of the game (at least for now), it comes with a rather hefty price tag of $40.Binding of Isaac is a game that a lot of Nintendo Switch users have been waiting for, and should prove to be a major draw for players as we wait for more games to arrive. There's still a little while to wait for the Binding of Isaac to launch, as its release date is listed as March 17. If you check the Nintendo Switch subreddit, however, you'll see plenty of reports of people picking it up early.
The other three titles launching today all come from the same publisher: Tomorrow Corporation. World of Goo, Little Inferno, and Human Resource Machine have all made their way to the eShop. Given their popularity in the indie scene, you've probably encountered at least one of these games in the past, but if you haven't yet, the Switch seems like a good platform to try them out.
These three titles were originally scheduled to be on the Switch from launch day, but Tomorrow Corporation had to delay their release at the last minute. They're available on the Switch eShop now, though, and they'll set you back $10 each.
Looking a little further ahead, we've got games like Has Been Heroes, Snake Pass, and Pocket Rumble to look forward to before we close out March. Then, once we're into April, we can look forward to the release of Lego City Undercover, Puyo Puyo Tetris, and Super Mario Kart 8 Deluxe. Are you picking up any of the new games available on the Switch today? Head down to the comments section and let us know!