Nintendo Switch firmware version 5.0.0: here's what's new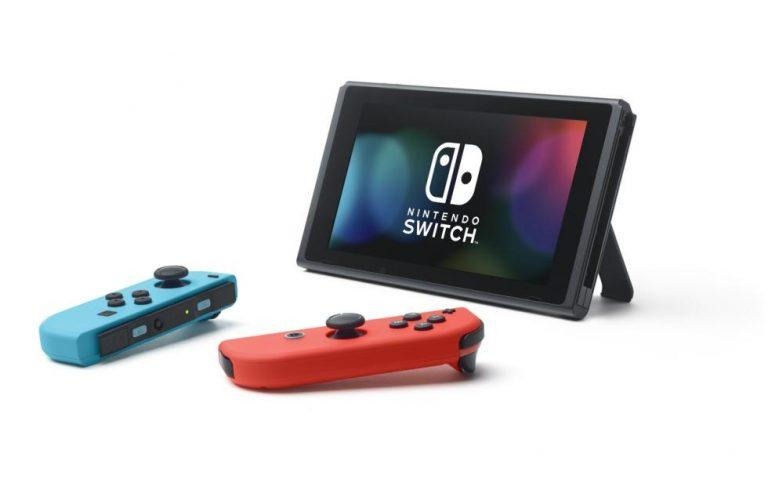 Nintendo just recently held its second Direct of the year, giving both Switch and 3DS gamers some mouth-watering treats. But while those games might still be a month or more away, Nintendo is giving Switch owners something they can chew on much earlier. Version 5.0.0 of the Switch firmware has just landed and while it's not exactly a revolutionary update, it still has some significant improvements across the board, especially with parental controls.
One of the biggest conveniences that system update 5.0.0 brings to the Switch is a faster download of games purchased online via a PC or a phone. The download for the game will start sooner, even when the Switch itself is sleeping. Users will also get a notification when pre-purchased games are ready to play.
The Switch's parental controls are also getting an upgrade. The most important change is that the default PIN entry mode now uses the control stick and buttons rather than the on-screen number pad. You know, so your kids won't be able to easily see the very important and very private PIN you set up. Parents can now also restrict access to captured videos. The parental control mobile app can now also whitelist games, though play-time limits still apply to those games.
There are a few cosmetic changes as well. There are now 24 new player icons available coming from ARMS and Kirby games. The Switch's Controllers menu will now properly show the correct grip color of your paired Switch Pro Controller. Finally, you can filter the News in your feed to only show the ones you haven't read yet, to save you time and space scrolling through ones you've already seen.
Version 5.0.0 of the Nintendo Switch firmware should automatically download when the device is connected to Wi-Fi. You can, of course, manually trigger the update if any of these features are that important to you.