Nintendo Switch dbrand skins are finally here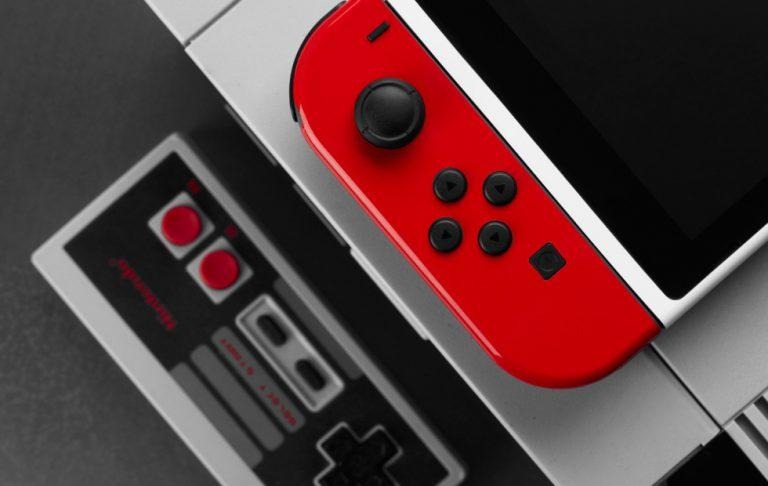 While Nintendo has tried its best to make its Switch as colorful or as drab as it can be, depending on your preference, gamers are just the types who love to customize and personalize their gear as much as they can. Sadly, applying skins and other adhesive embellishments to Nintendo's latest and greatest is a death sentence for it. At least that's what dbrand, one of the most popular smartphone, laptop, and console skin makers, warned Switch owner last year. Now it's changing its tune and is finally offering Nintendo Switch skins to make your beloved handheld truly yours.
Some might accuse dbrand for having vested interests in advising users not to put skins on their Switches. But as others found out the hard way, dbrand was on to something. Regular adhesives, it seems, damaged the painting on the Switch when removed. So it becomes more like a tattoo you pray would never be peeled off rather than an interchangeable skin.
dbrand is now giving the green light for Switch skins. At least its own skins. It took a year of collaboration with adhesive experts 3M to create a special type of adhesive that won't damage your Switch when, not if, you remove them. As always, dbrand allows you to pick and mix and match whatever color you desire, even if they will make others want to poke their eyes out.
dbrand will charge you $5 for each Joy-con and $10 for the Switch itself. If you want to style the dock to match, you have to throw in another $7. Or an additional $8 for dock accents. $10 gets you not one but two tempered glass screen protectors. Of course, you'll have to attach all of those on your Switch yourself but, if dbrand's 100% safe guarantee really works, that won't be too much of a risk.