Nintendo reveals lots of Zelda, Pokemon, and a Fox coming up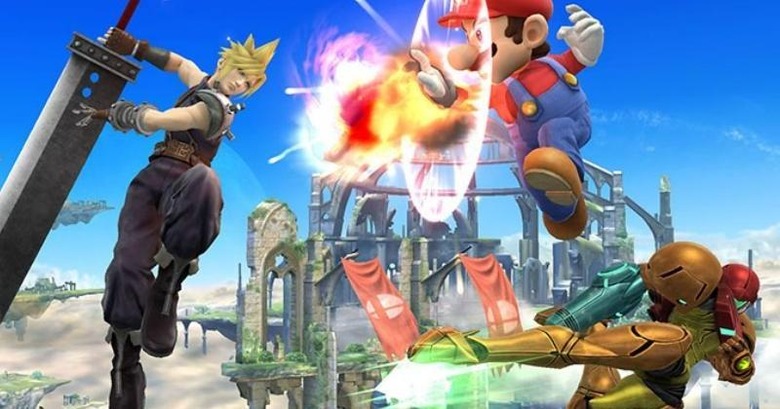 In its latest Nintendo Direct presentation, its first since the passing of the late Satoru Iwata , the gaming company giant laid out its future in the next few months all the way to 2016. At least as far as its games are concerned. There is sadly no hint or even foreshadowing of its long rumored and speculated NX console. But with the extensive lost of games coming our way, some gamers might be distracted for a while, with a variety of games that contain surprise appearances of old school pocket monsters, a gender bender green clad elf hero, and the long awaited return of a space fox.
Nintendo does have a Zelda game coming to the current gen Wii U, but if you thought it was the anticipated new title, you'd be disappointed. Or maybe not, considering it's one of the crowd favorites among Zelda fans. The Legend of Zelda: Twilight Princess will be coming to the Wii U in HD gorgeousness. Exact same game but with more pixels. To make up for the fact that this new Zelda Wii U game is really an old one, Nintendo will be launching a new Wolf Link amiibo, available in a disc bundle starting March 4 next year, though preorders start today. What's special about this amiibo is that some save game elements saved into it will carry over to the new Zelda title coming next year, or so says Nintendo.
Yes, there will still be a new Zelda game coming to the console some time next year. It is, of course, timely considering 2016 marks the 30th anniversary of the Legend of Zelda franchise. Of course, Nintendo isn't giving any hints as to what it will be other than that connection with the Wolf Link amiibo. Perhaps it will be related to Twilight Princess. Or perhaps it will feature the same male Link protagonist. Those hoping for a female lead (that isn't Zelda) might be disappointed, but Nintendo is throwing them a bone. Somewhat. The company revealed a new character named Linkle in its Hyrule Warriors: Legends game for the Nintendo 3DS. Given her name and her appearance, she is practically dead ringer for Zelda's Link.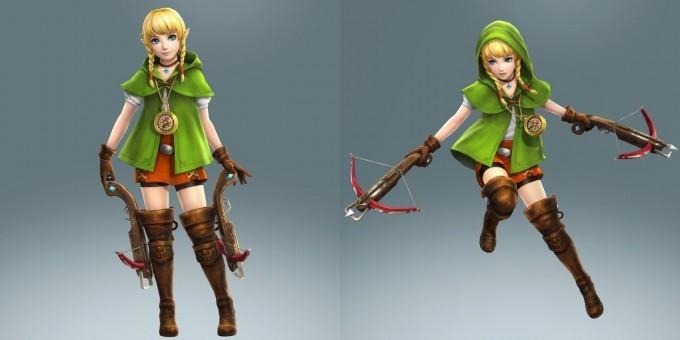 Fears of a new Wii U Zelda game arose from Nintendo's decision to focus its resources on Star Fox Zero, a reboot of yet another beloved franchise and the first major, non-remake installment in the series. This particular title will take advantage of the Wii U's dual display nature, with the GamePad displaying the view from pilot's cockpit. Star Fox Zero hits stores April 22, 2016.
Speaking of furry friends, Nintendo has a bunch of Pokemon games also lined up. On November 20, Pokémon Super Mystery Dungeon lands on the Nintendo 3DS, allowing players to actually taken on the persona of one of 20 Pokémon and encounter all known Pokémon. Yes, all 720 of them. Then on February 26, exactly 20 years after the first Pokémon games launched, Nintendo will be making available the original Pokémon Red, Blue, and Green versions on the latest gen handheld. You can still interact with other Pokémon players, but now there's no need for cables with Wi-Fi available. And finally, Pokkén will launch sometime in Spring 2016, bringing the flavor of a Tekken fighting game to the otherwise peaceful world of Pokémon.
These are, of course just some of the more than a dozen games that Nintendo has revealed for the next months and next year. Suffice it to say, some gamers might be a wee bit distracted, even delighted, enough to look past Nintendo's lapses.