Nintendo posted $92m Q1 loss - Wii U sales up but didn't help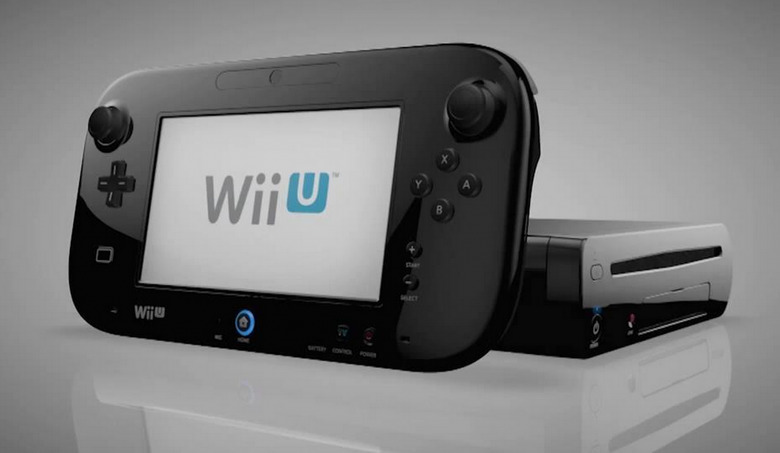 Nintendo Wii U was picking up some steam in the quarter by selling 510,000 units; three times more compared to the same period last year – however the spike did not help Nintendo to avoid operating loss of 9.47 billion yen (about $92.4 million). Nintendo's popular handheld 3DS, which has a cult like following has stumble down by 41% in sales from a year ago. 3DS games are also down by 22%.Nintendo is betting on upcoming game titles to nurse the company back into profitability. Game such as the new Super Smash Bros, Hyrule Warriors, and the future release of Zelda franchise would definitely push more revenue stream into Nintendo's pocket especially during the holiday season.
Satoru Iwata, Nintendo's president is exploring a new revenue source by expanding the company's focus into health related products or services. However Mr. Iwata did not dived into details on this plan.
I have been a fan of Nintendo since the old NES days, and I hope Nintendo will not fall on its face like Sega once did in the console business. To stay competitive, it needs to be progressive to develop products that console gamers want.