Nintendo plans to invest in movie business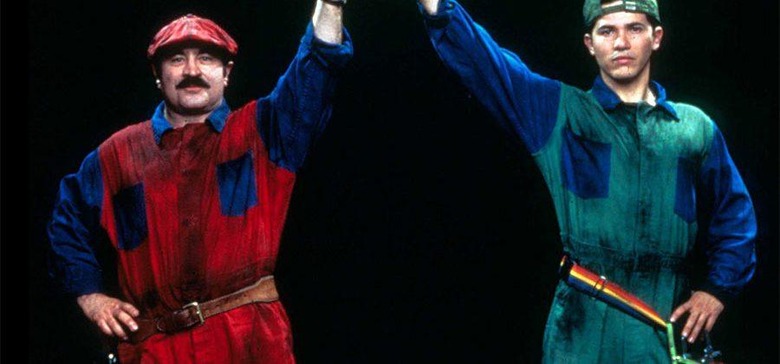 Gaming company Nintendo has announced what it plans to do with the loot it makes from selling its stake in MLB team the Seattle Mariners once the sale is finalized. According to company spokesman Makoto Wakae the final details of how the proceeds from exiting the MLB owners club could be used for a theater release or a DVD release. This wouldn't be the first time that Nintendo has licensed its game creations for a flick.
The much maligned Super Mario Bros live action film was a dud in the '90s and Nintendo has licensed its Pokemon franchise for hoards of movies. This time out Nintendo would make its own movies, but it won't be a fully fledged movie studio by any means. The game firm would work with a film company to make the movies
In fact, Nintendo is in talks with various film companies right now and the movie it makes might use 3D animation according to a report from a Japanese paper called Asahi. According to company spokesman Wakae, an announcement about Nintendo's movie plans will be made at some point. Details on the sale of the Mariners stake have yet to be offered.
Nintendo has to do something with the sales of its game consoles sagging. Nintendo racked up a $216 million loss in the quarter spanning January to March 2016, a significantly bigger loss than the company reported the same quarter of the previous year. During the fiscal year that ended March 31, Nintendo reported profits of $148 million, a decline of 61% compared to the previous year. Nintendo finally agreed to allow mobile games to be made based on its franchises and a new game system is coming from Nintendo called the NX set to launch in March of next year.
SOURCE: AP