Nintendo names Tatsumi Kimishima as new company president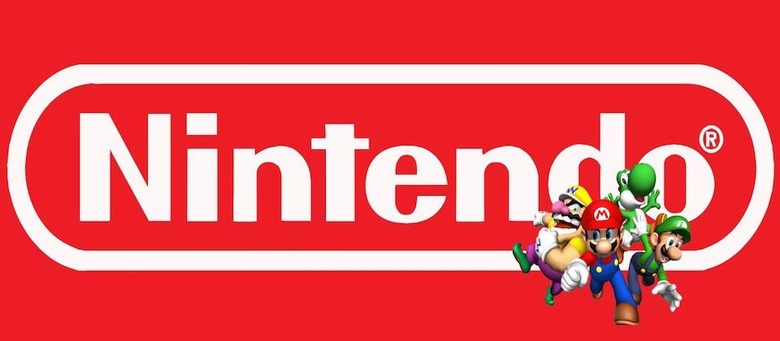 On Monday morning in Japan, video game giant Nintendo announced the promotion of Tatsumi Kimishima to serve as the company's new president. Kimishima's promotion comes after the sudden passing of Nintendo's previous leader, the popular Satoru Iwata, who died at only age 55 in July of this year. Up until now, the company has been run by interim leaders Shigeru Miyamoto, the creator of a number of Nintendo's largest franchises, and Genyo Takeda, a hardware architect.
Nintendo sates that Kimishima, 65, will officially begin his role this Wednesday, September 16th. Before this, he served as the company's managing director and head of human resources, and prior to that he held the role of CEO of Nintendo America. He path to Nintendo started in 2000 when he became the Chief Financial Officer of The Pokemon Company.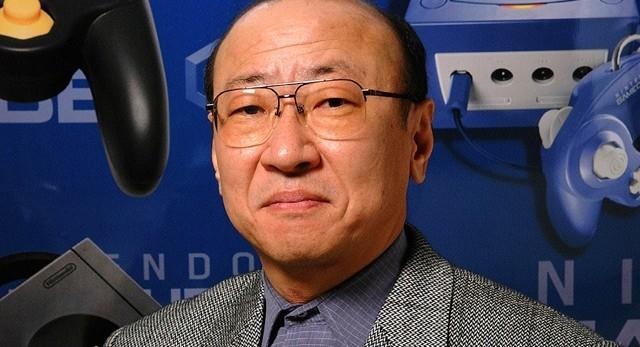 Miyamoto and Takeda, meanwhile, have been named Creative Fellow and Technology Fellow, respectively. Nintendo states that the role of a Fellow is held by "an individual selected from among the Representative Directors who has advanced knowledge and extensive experience, and holds the role of providing advice and guidance regarding organizational operations in a specialized area."
While there's no doubt that Kimishima has a number of years of experience with Nintendo, it remains to be seen if he can live up to the reputation of Iwata, hailed as a visionary who joined Nintendo as a mere game developer and still had the "heart of a gamer" in his role as president. But with Miyamoto and Takeda still in influential positions, hopefully the company will have few problems continuing its legacy.
SOURCE Nintendo