Nintendo has moved 50M DS units since launch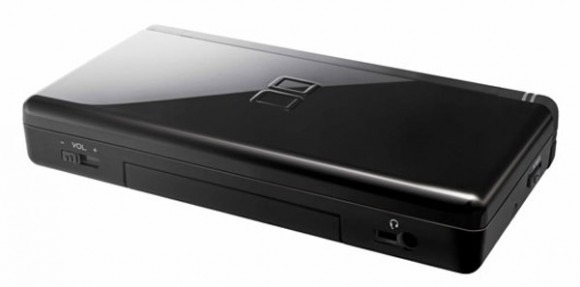 Nintendo has been leading the portable gaming market for years since it launched the dual screen packing Nintendo DS. Nintendo has passed along some new numbers for the DS that come by way to stats tracking firm NPD and they show the DS is still selling very well. The Nintendo DS has now sold 50 million units since it was launched.
It continues to sell well even thought Nintendo 3DS has been on the market for months now. The same numbers show that the 3DS sold 260,000 units in September. That means that since Nintendo got realistic on the price of the console and cut it down to size, the 3DS has sold 450,000 units in the US alone.
Other than the price cut, another thing that has driven sales of the console is The Legend of Zelda: Ocarina of Time 3D. That game has sold more than 500,000 copies so far. What the 3DS really needs is more appealing games to help drive sales. I bet that Mario Kart 3D will sell very well and help move some hardware at the same time.
[via Joystiq]