Nintendo E3 Super Smash Bros Switch tournament will be a detail-fest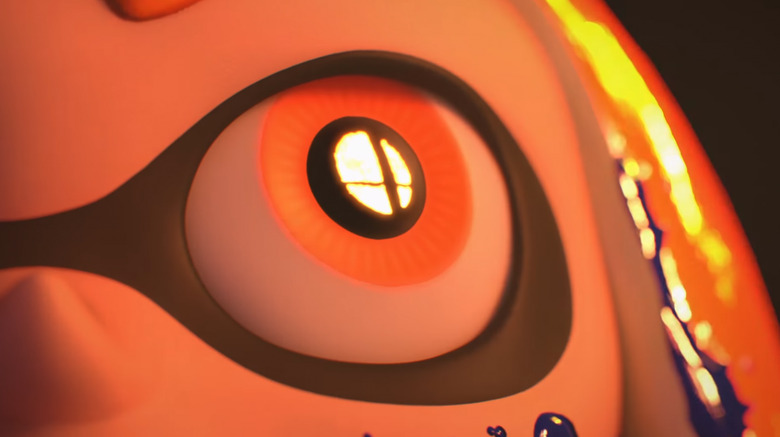 At the moment, Super Smash Bros is unquestionably the biggest first-party game coming to the Switch in 2018. That may change later on after more reveals have been made, but for now, Nintendo fans are definitely excited for Smash Bros. Nintendo is looking to keep the hype train rolling throughout the summer by hosting a Super Smash Bros tournament at E3 in June.
Dubbed the Super Smash Bros Invitational 2018, this tournament will see a number of Smash Bros pros face off in the new game. Nintendo hasn't provided a list of competitors just yet, but anyone who follows competitive Smash play can likely expect to see some familiar names. The tournament will be held on June 11 and 12 in Los Angeles, so it'll take place during the opening days of E3 2018.
If we don't have a release date for Super Smash Bros Switch by the time this tournament takes place, it's likely we'll get a reveal then. Just as well, this could end up being our first real look at the game, which would answer some burning questions fans have about it. At the moment, it's unclear if this is a port of the existing game for Wii U or if it's an entirely new title. Our money is on an enhanced port of the Wii U version, as Nintendo seems to be quite fond of releasing those for the Switch.
In addition to this Smash Invitational, Nintendo will also host the Splatoon 2 World Championship at E3. Teams who are interested in participating will have to fight their way through regional qualifiers and finals, which kick off next month. For more information on these qualifiers and how to sign your team up, be sure to check out Nintendo's E3 website.
So, if nothing else, it's going to be a big year for competitive Nintendo games at E3. The hope is, of course, that we won't have to wait until June to find out more about Super Smash Bros for Switch, but if Nintendo doesn't announce anything in the meantime, then we can probably expect a bunch of new details at E3. Stay tuned.