Nintendo doesn't want players spending too much on its mobile games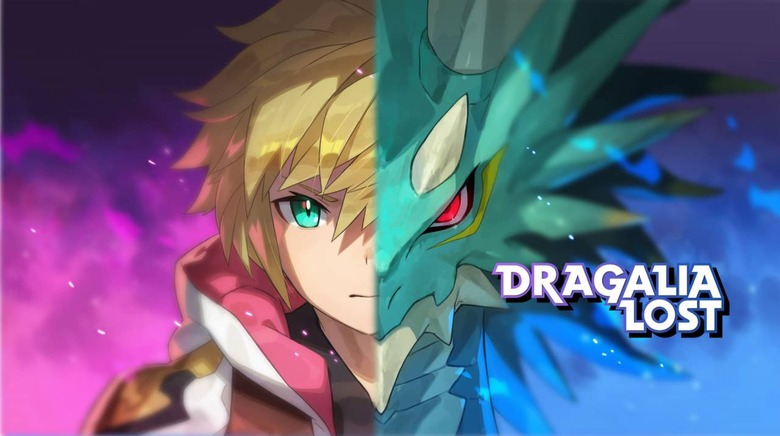 For the past couple of years, Nintendo has been putting its name on a variety of different mobile games. These mobile titles have experimented with different payment models, but one Nintendo seems to have settled on is a typical mobile gacha game model, where players spend in-game currency (which can be purchased with real money) to summon random heroes. Both Fire Emblem Heroes and Dragalia Lost use variations of this model, and though it certainly seems feels like a consumer-unfriendly way to monetize a game, Nintendo has apparently taken measures to ensure these games aren't too greedy.
It seems silly that Nintendo would attempt to make it easier for players to summon high-tier heroes, which are usually the targets of whales who are willing to drop significant amounts of cash to obtain them. However, the mobile developer Nintendo partnered with to create Dragalia Lost, CyberAgent Inc., claims that it could have made more money from the game had Nintendo not intervened concerning payments and pull rates.
This report comes from Wall Street Journal reporter Takashi Mochizuki, who discovered that CyberAgent dropped its earnings forecast for the fiscal year back in January. Dragalia Lost's poor performance is at least partly to blame for that; though the game has a sizable player base, the money CyberAgent is pulling in from each one is lower than expected.
A CyberAgent official told WSJ that Nintendo asked the developer to tweak pull rates in Dragalia Lost so that it was easier for players to pull top-tier characters without spending money (or at least without spending excessive amounts of it). "Nintendo is not interested in making a large amount of revenue from a single smartphone game," the official said. "If we managed the game alone, we would have made a lot more." A Nintendo spokesperson confirmed that to WSJ as well, noting that Nintendo also discusses a number of things with its developer partners beyond pricing to "deliver high-quality fun to consumers."
So, if you've ever played Dragalia Lost or Fire Emblem Heroes and you think they're a fair bit more generous than other gacha games, it sounds like that distinction isn't all in your head. Nintendo has at least two more mobile games in the works – Mario Kart Tour and Dr. Mario World – and it may not be long until we learn what kind of monetization schemes those games have. We'll keep an eye out for more information, so stay tuned.