Nintendo confirms Pokemon Black and White 2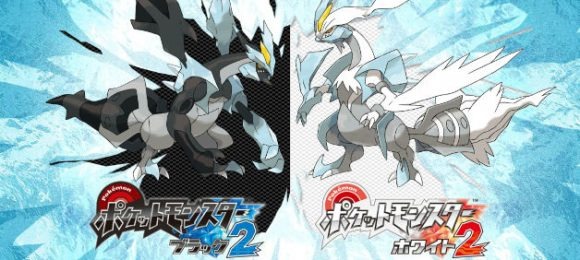 Have we finally reached the point where Nintendo has run out of colors for which to name its Pokemon RPG titles? After it chose black and white for the last installment, it seemed like that might be the case. Now it seems even more that way, as the next two entries in the franchise will be named Pokemon White 2 and Pokemon Black 2. However, the naming may not be entirely due to the fact that there are only a few colors left to choose.
In the past, there was a Pokemon game available in two installments, later complemented by a third, and that was it. Lather, rinse, repeat. Although games from one color series could interact with ones from another, there was no connection between the storylines in the games. That's changing this time around, and Black 2 and White 2 will be direct sequels to Black and White. This move shows an increased focus on the story, which has admittedly taken something of a back seat in previous installments.
According to the games' announcement, which was made in Japanese and translated by the website Andriasang, the launch is coming sooner than expected. They'll be available in Japan in just four months, in June. US customers, meanwhile, will have to wait for translation and localization, with the final product available stateside in the fall. More details are sure to come in the following weeks.
[via Andriasang]