Nintendo Confirms 3DS will be Region-Locked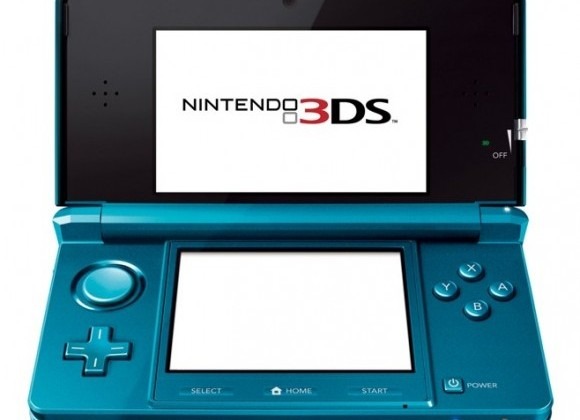 The Nintendo 3DS is launching in Japan on February 26th, 2011, ahead of any other market. Getting the device imported to another region would probably not be that hard, and some highly-devoted gamers out there not wanting to wait for the device to launch in their region were probably already trying to figure out the best way of getting the device shipped to their home, outside of Japan. Unfortunately, a recent rumor last week put a damper on that possibility, with Nintendo supposedly admitting that the upcoming 3DS handheld gaming unit would be region-locked. Nintendo has finally come forward and provided an official statement regarding the rumor, and sure enough, the 3DS will indeed be locked to a specific region.
According to a company statement, Nintendo says that the "Nintendo 3DS hardware is available in three versions: Japanese, American and European/Australian." They go on to add, "there is the possibility that Nintendo 3DS software sold in one region will not function properly when running on Nintendo 3DS hardware sold in another." The reasons, according to Nintendo, vary from language differences in each region, local laws, and regional age ratings for each individual video game released.
Nintendo also had to make changes, however subtle, to each region-specific 3DS because of network services that need to be compatible with technology in the area. That means that the content that Nintendo provides through its online distribution channel will more than likely be region-locked as well, which isn't surprising. The region-based games will continue to appear, with "guidance" from Nintendo on each retail box. So, along with the ESRB rating, you'll also see where the game in question is able to be played, based on the region.
Nintendo says if you're confused about a game and the region, you should buy Nintendo 3DS games in the region where you purchased your 3DS. "Guidance will appear on every packaging of Nintendo 3DS hardware and the accompanying software. If you are in doubt, Nintendo recommends that you only purchase Nintendo 3DS software in the region where purchased your Nintendo 3DS system."
[via VG247]