Nintendo 3DS XL Black Model Arriving Next Month Alongside Mario & Luigi: Dream Team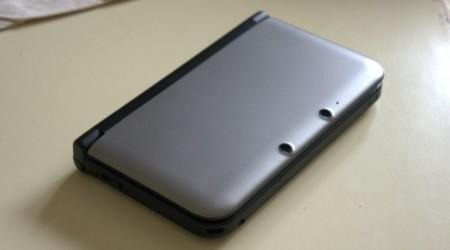 It seems as if this moment couldn't come any sooner, as Nintendo is finally releasing a black version of their 3DS XL handheld gaming system. Nintendo has previously released colored models with black trim and such, but this will be the first all-black version to hit retail, and it's coming on the same day as the release of Mario & Luigi: Dream Team on August 11.
This isn't the first time we've heard about an all-black version, though. It popped up in a couple of leaked ads last week, hinting to the possibility that we would see it arrive sometime soon. And without surprise, here it is to grace the hands of Nintendo 3DS fans with a new color to choose from.
As for Mario & Luigi: Dream Team, the game will see Mario going into Luigi's dreams in an effort to rescue Princess Peach, who has been kidnapped (obviously). While Nintendo keeps beating a dead horse with its Princess Peach kidnapping storyline, they sure do find different ways for Mario to rescue her.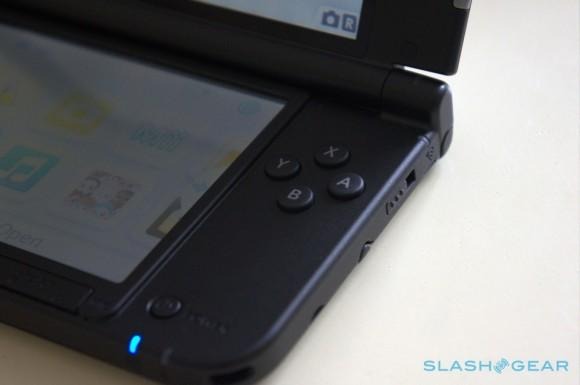 If black isn't quite your color, the 3DS XL comes in several other colors as well, including red, blue, and pink, as well as special editions featuring Pokemon's Pikachu and designs for Animal Crossing: New Leaf. No word on if the black version will have a different price point, but it'll most likely be priced at the same $200 as other color choices.
SOURCE: Nintendo