Nintendo 3DS game sales jumped 45% in 2013 as hardware hit record numbers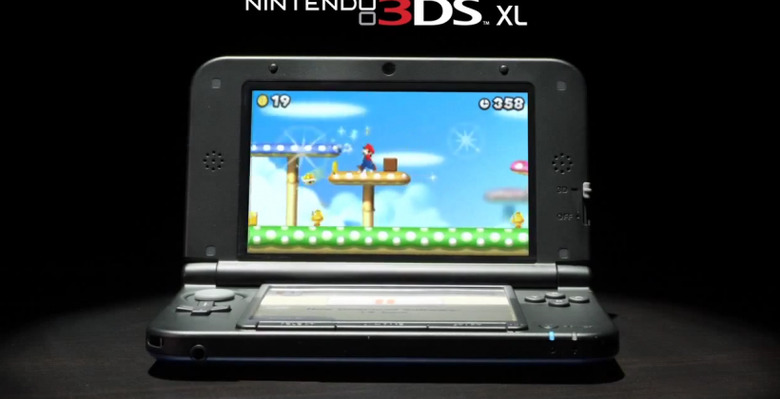 Nintendo has reported its 2013 3DS sales for the year, with the maker hitting a sweet-spot record leading into what it anticipates to be a strong 2014. Last year, Nintendo had the highest ever 3DS sales in the United States, with game sales jumping a huge 45-percent, as well. The company had detailed its game release plans for this year, starting with the full game launch of Bravely Default on February 7.
Nintendo 3DS sales, which includes the 2DS and the 3DS XL, exceeded 11.5 million sales in the United States, breaking the thus-far lifetime record for the company. Game sales were nearly as equally phenomenal for the company, with in excess of 16 million combined physical and digital games for the aforementioned hardware being sold over the course of last year — a 45-percent jump over 2012's sales for the same hardware.
In addition to Bravely Default, which has been available as a demo in the Nintendo eShop, Nintendo will be launching Professor Layton and the Azran Legacy, followed by Yoshi's New Island on March 14. Also slated is Disney Magical World, a Disney-centric game that will be familiar to those who enjoy common social network games, that will be launching on April 11.
Said Nintendo America's Executive Vice President of Sales & Marketing Scott Moffitt: "Nintendo 3DS is a powerhouse with games and experiences that appeal to all kinds of players. We're not slowing down in 2014. With more games featuring fan-favorite franchises on the way, the best days of Nintendo 3DS are still come."
SOURCE: Business Wire