Nintendo 3DS and Wii U will get paid DLC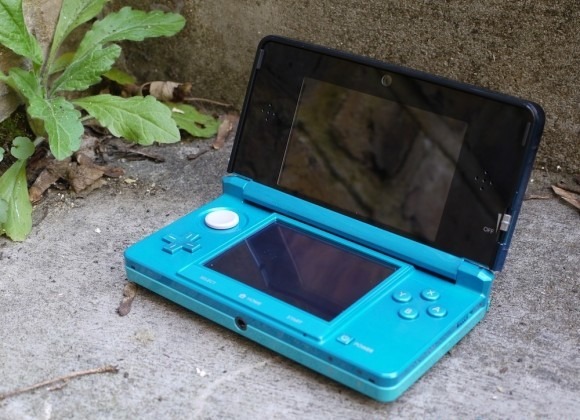 The Nintendo 3DS has been in the news recently with the announcement from Nintendo that it was slashing the price of the console. The console dropped to $170 from the original price. Those that paid full price for the console will get free content to make up for the extra money spent. Nintendo has made another interesting announcement about the 3DS and the Wii U consoles.
The portable and home console will both get the ability for paid item transactions for games. The new paid transaction model is supposed to land by the end of the year. The tip comes from Nintendo CEO Satoru Iwata. Iwata says that Nintendo will be selective in the use of the tech for its own titles, but it is looking forward to being able to extend the life of a game via DLC.
Iwata also again noted his concern over free to play games fearing that they would undermine the value of paid offerings. Iwata also notes that Nintendo is looking for e-Shop transactions to grow by five to ten percent from current levels over the next three years.
[via Next-gen]