Nintendo 2DS gets swapped colors because Luigi messed up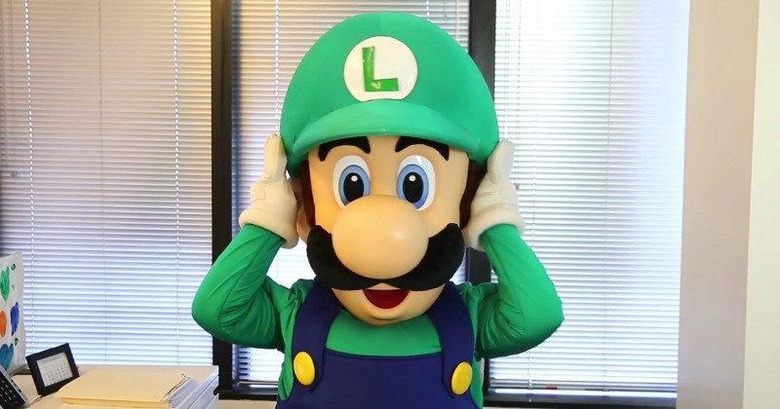 This is why you should never leave game characters in charge, even for a day. As part of its "employee empowerment" program, partly inspired by the documentary "Wreck It Ralph", Nintendo has allowed some if its (largely unpaid) in-game volunteers to take up some responsibilities in the company. Not a problem when you're "Super" Mario. A problem when you're green Luigi and happen to have stubby hands that won't be able to enter a password correctly if your life depended on it. The result? Color-swapped Nintendo 2DS systems.
All kidding aside, it's an admittedly comic way of introducing what is practically a non-event: new color models for the 2DS. The old N2DS had black front and backs, with blue or red side edges. At least for the normal ones.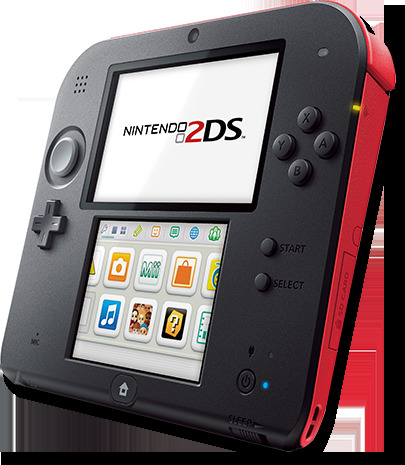 Thanks to Luigi, Nintendo "accidentally" stumbled upon a new color scheme with red or blue on the front and back and black on the sides.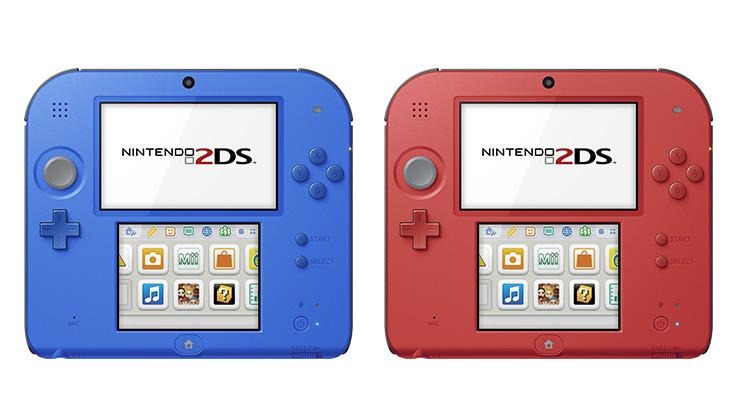 Odd "big" change for an odd gaming handheld. The Nintendo 2DS is practically what the 3DS would have been if its hinges got stuck, which would have dragged its price down like the 2DS. In short, the 2DS is your entry-level, more accessible gaming handheld, and the new default color option could make it look more enticing to young ones. Like candy!
Despite the color change and the potential royalties Luigi will receive (in mushrooms, thankfully), the new Nintendo 2DS remains only $79.99. Specially marked boxes will come with a free Mario Kart 7 pre-installed, with Mario's face emblazoned on it of course. Talk about taking credit.
SOURCE: Nintendo