Nikon unveils My Picturetown for iPhone, free app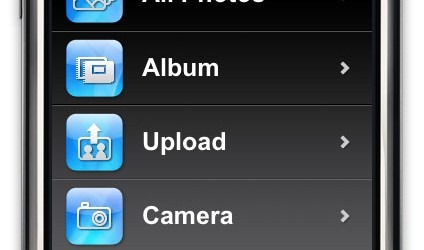 Nikonians doubt the lack of Apple supports got their answer today; their favorite camera brand is on speaking term with Apple after all. Nikon has released its first "iApp" for the use of iPhone and Nikon's photo storage and sharing site, My Picturetown online, most importantly, it's free!
The "My Picturetown for iPhone" enables users of Nikon's My Picturetown get access to online images stored in their Picturetown account via their iPhone. Additionally, they can also view, create and upload photos as well as tagging and accessing EXIF data directly from their iPhone.
Nikon's My Picturetown is giving up 2GB of free photo storage online with the option to purchase up to 200GB through the Gold Account. The app is already up for downloading from Apple's App Store.