Nikon gives first look at its future D6 DSLR model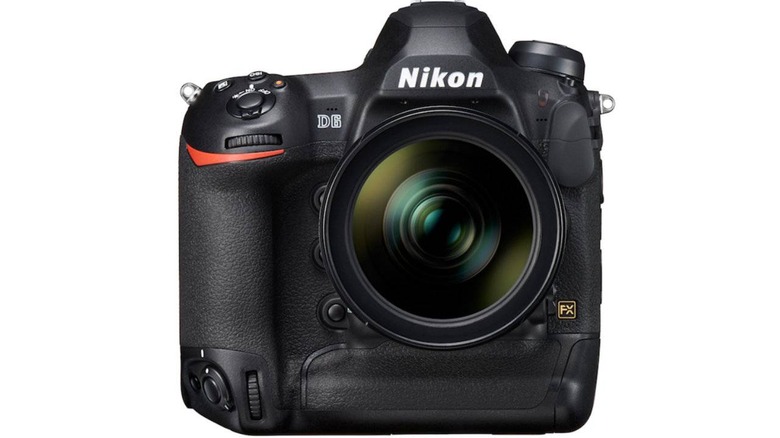 In a brief statement today, Nikon confirmed that it is currently developing its future D6 DSLR, an update to the company's existing flagship D5 model. The camera maker included a picture of the future model with its announcement, as well as confirmation about — and a picture of — its future AF-S NIKKOR 120-300mm f/2.8E FL ED SR VR telephoto zoom lens.
The confirmation was provided by Nikon on September 4. The D6 will be the latest in a long line of flagship D-Series DSLR cameras, the first of which — the D1 — was released back in 1999. This year is notable as the line's 20th anniversary, as well as the 60th anniversary of the company's F lens mount.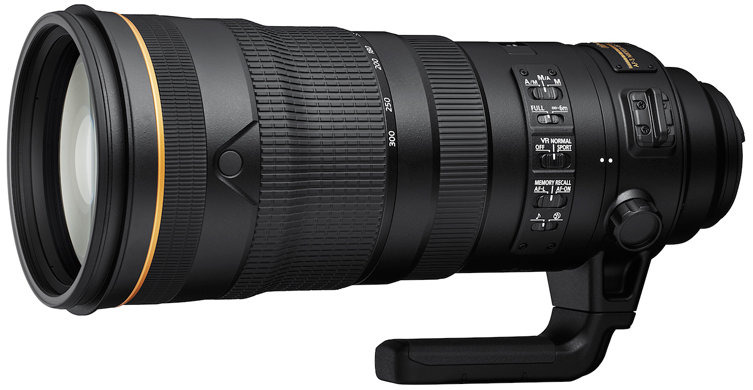 The current model in the series, the D5, was released in March 2016 with a full-frame sensor, weather-sealed body, 20.8 megapixels, and support for shooting videos at up to 3840 x 2160. The camera (body only) tends to retail for around $4,500 USD at this point in time.
Sadly, though it confirmed that it is developing the anticipated D6 model, Nikon didn't provide any technical details about the camera. The official image included with the announcement shows a design that closely mirrors that of the D5 and Nikon said the D6 will be 'its most advanced digital SLR to date.'
In addition to confirming the D6 development, Nikon also said it is working on its upcoming AF-S NIKKOR 120-300mm f/2.8E FL ED SR VR telephoto lens. This model will be designed for professional photographers who need to shoot high-quality images at a distance, including sports photographers who are on the sidelines. The company hasn't revealed a price for the lens at this time.