Nikon D850 announcement could finally happen this week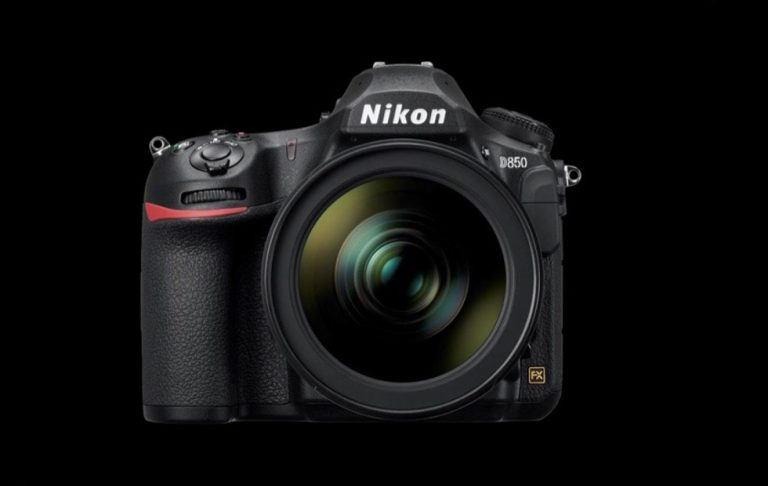 Admittedly, not everyone is obsessed with smartphones or what will be taking place in the coming weeks. Some, particularly photographers, might be more interested in what may take place as early as this week. While Nikon has indeed confirmed that the D850 full-frame DSLR is coming, it never really said when. Based on a leak internal slide, however, that could very well happen this Wednesday already. That or at least get the ball rolling on the Nikon D850's launch.
Nikon is definitely hyping up the D850, its first full-frame model in three years since the D810 in 2014. While many of the recent digital cameras to come from the famed maker were targeted at amateurs and hobbyists, the D850 is squarely aimed at professionals and serious hobbyists, or at least those that can afford it.
Not much has been leaked about the Nikon D850 but, thanks to those very same slides, we nearly have a complete picture of the camera. It's list of high-end specs include a 45.75 megapixel full frame sensor with an ISO range of 64 to 25,600, expandable down to 32 and up to 108,400. It is capable of 4K UHD video recording in full-frame format and 8K time-lapse videos. In addition to its 2.36 million dots LCD touch screen, it has a physical joystick to make selections.
The D850 also has the latest amenities of wireless connectivity, like Bluetooth and Wi-Fi. Nikon will supposedly also introduce a new and improved SnapBridge for transferring photos. Somewhat ironically, there is no built-in GPS for this one. The camera also has two card slots, but forget about putting in two of the same cards. One is for an SD card and another for a rarer XQD.
With almost everything spilled, all that's left now is official confirmation as well as availability details. It might take after the D810 in more than just purpose but also in price. That one easily cost $3,000, and that's without a lens even.