Nike+ SportsWatch Will Track You While You're Running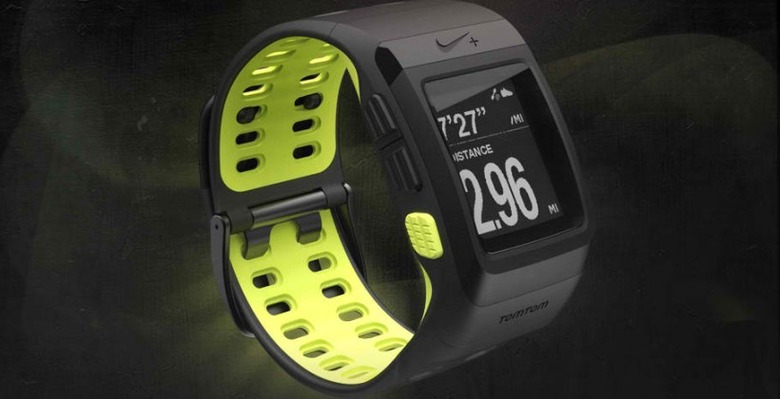 Working out isn't always the easiest thing for someone to do, even for those who try to convince themselves that they need to do it. For Nike, the more active you are, the better — after all, the more likely you'll be to buy their products, right? With that in mind, they want to help you get in shape, without throwing it in your face. Instead, they'll wrap it on your wrist. This new watch from Nike, called the Nike+ SportsWatch, is integrated with GPS, and will track your work out to help you out if you're not doing too well.
Or, if you are doing really well, your watch will let you know. The idea is to help you when you need it, or tell you that you're doing well when you are. A digital, watch-sized personal trainer, if nothing else. Unfortunately, it's not as quick as some may like — if after 5 days you haven't logged in any runs, your watch will notify you of such antics. It will give you an auditory notification when you're doing well.
You'll also be able to plug your Nike+ SportsWatch into your computer, and interact with Nike+'s website. Inside the watch, you'll find a TomTom GPS, which works in tandem with the sensor at the tip of your Nike+ shoes. Nike will be launching the SportsWatch this Spring.
[via Nike+]