Nielsen confirms majority of US consumers have smartphones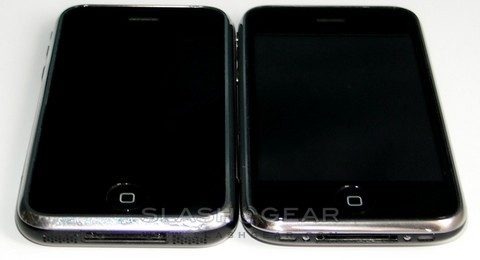 If you're one of those people who won't believe a statistic until it comes from a $5 billion-a-year media company, then you can now believe that owning a smartphone in the US is now something that spans a majority of the country. Nielsen is reporting what a few other analyst firms had already suggested – that smartphone ownership in this country has eclipsed the magic 50% mark.
According to Nielsen, as of March 2012, 50.4% of US consumers owners a smartphone. Back in December, the group reported smartphone ownership at 47.8%. That kind of growth, though significant enough to push it above 50%, is actually showing a slowing trend. In the several months preceding December, the numbers were climbing at much higher rates. But then again, you can only climb so high so fast before you either reach the top or an empasse. With a 50.4% statistic, it seems like the top of the hill is where smartphone ownership is headed.
Nielsen considers any phone powered by Android, iOS, Blackberry, Windows Mobile, or Windows Phone to be a smarphone. The company also grouped together "Other" platforms in an incidental category, which consits of now-defunct but still better-than-feature-phone platforms like Symbian or webOS. Those platforms combine only accounted for 2.1% of all US smartphones. Android was the clear winner, though not a majority winner. It represents 48.5% of the US smarphone community. The iPhone is next at 32%, followed by Blackberry at 11.8%, Windows Mobile at 4.1% and Windows Phone at 1.7%
[via TechCrunch]