NHTSA Investigation Concerns Almost 750,000 Mercury And Ford Vehicles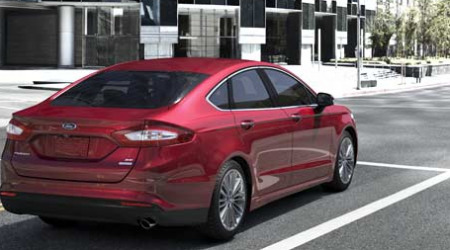 The National Highway Traffic Safety Administration has expanded a safety probe that stems from complaints that had started last October, and that have grown since then. The agency is looking into complaints from drivers over engine problems that result in surging and low engine power, an investigation that involves a total of 724,982 Mercury and Ford vehicles.
Specifically, the affected vehicles include Ford's Escape and Fusion, and Mercury's Mariner and Milan, all of them being the 2009 to 2011 models. Concerning all four vehicles, the NHTSA has received 1,448 complaints from drivers who say that their car has experienced some sort of engine issue, with it either stalling or slowing or surging.
The first round of complaints regarding the issue affected vehicles older than those caught up in the security probe, with Ford's Escape being the primary focus (2005 through 2012 models). When looking into the issue, the agency reported that the problem could be caused by variations in circuit boards that messed with the throttle position sensor.
Because of this, the engine is affected, and drivers have experienced issues that are partly dependent on the vehicle they are driving. Some drivers will experience engine surges at idle and low speed operation due to reduced engine power edging towards a stall. The agency says, however, that the affected vehicles will probably not experience a sudden engine stall.
[via Wall Street Journal]