NHTSA expected to propose mandatory black boxes in vehicles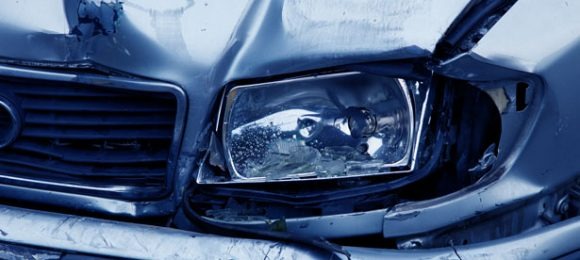 Rumor has it the National Highway Traffic Safety Administration is about to propose a regulation that would require EDR (event data recorders), more commonly known as black boxes, to be installed in all new light trucks and cars. The EDRs will be similar to those used in aircraft, and will provide essential data in the event of a crash. If upheld, the requirement will go into effect on September 1, 2014.
Most new vehicles already contain event data recorders, with Ford, GM, Mazda, Toyota, and others all including black boxes in all of their vehicles. The recorders aren't without controversy, however, and neither is this proposed regulation. Critics express privacy concerns and fear the data collected by the black boxes can be misused.
The Alliance of Automobile Manufacturers' spokeswoman Gloria Bergquist offered this statement. "Event data recorders help our engineers understand how cars perform in the real world, but looking forward, we need to make sure we preserve privacy. Automakers do not access EDR data without consumer permission, and any government requirements to install EDRs on all vehicles must include steps to protect consumer privacy."
The Alliance of Automobile Manufacturers is a group composed of Toyota Motor North America, the Volkswagen Group of America, and Mercedes-Benz USA, as well as six other manufacturers. This isn't the first time we've heard about black boxes in cars, however. Back in April, we reported on Senate Bill 1813, which would require all vehicles to have black boxes. In 2006, the NHTSA ruled on a standard for black boxes that went into effect in September on 2013 vehicle models.
[via USA Today]