NFL will use tracking sensors on players this season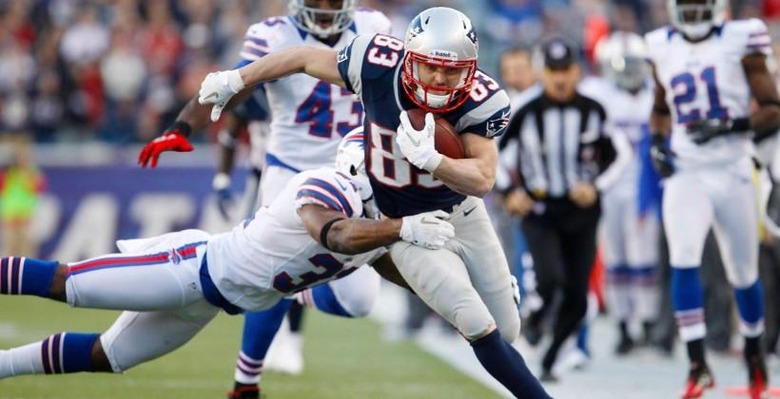 The
is about to give its athletes a technological boost, with plans being in place to embed tracking sensors in shoulder pads for the upcoming season. Reports USA Today, this represents the first so-called "live phase" of a project the NFL hopes will bolster the experience for fans and improve training.
The use of these sensors will provide a lot of data otherwise unavailable, such as how fast an athlete accelerated, how far players have run, and more. All of this will give a more detailed look at the game as a whole, as well.
The RFID sensors are being supplied via a partnership with Zebra Technologies, and will work alongside receivers installed in a total of 17 NFL stadiums. Real-time information on players will be uploaded to a server, which will then provide the details for game broadcasts.
Plans are in place to eventually use the data for apps and other secondary experiences, as well as form "proprietary statistics" on players. A trial run using the technology was performed previously by the Detroit Lions and 49ers.
SOURCE: