NFL inks deal to stream classic games on YouTube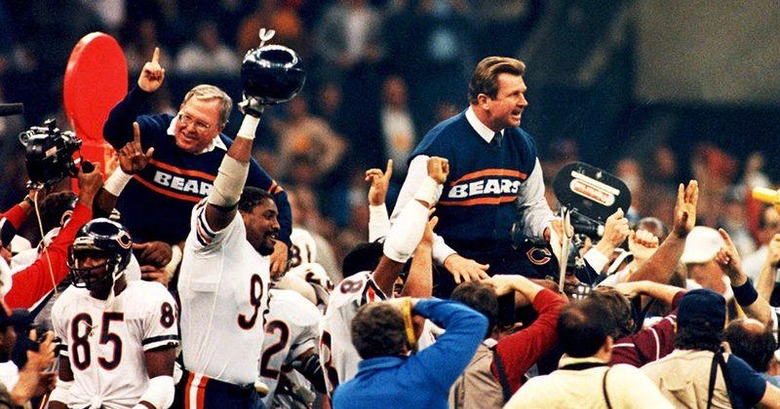 Last year, the NFL partnered with YouTube to bring a variety of content to the video service. These include game previews, in-game highlights, post-game recaps, and more. However, thanks to a new deal, we will start seeing entire games show up on the company's YouTube channel.
While most people are content with watching the latest game every Sunday or Monday, many die hard fans love to talk about some of the great games in history. Unfortunately, actually finding those older games can be a bit of a challenge. And that's why, by the kickoff of the 2016 season, the NFL will be uploading nearly a hundred classic football games. They're picking out three of the most memorable games from each of the 32 teams, so you can be sure that one of your favorites is in there somewhere.
The new deal will also bring other new content to the channel. The NFL will be providing game highlight clips while the games are still being aired. If you do a Google search for your favorite team in the middle of the game, one of these highlight videos will appear as one of the main results, along with the game's score, and other details.
More and more people are choosing to cut the cord, in favor of streaming movies and TV content through places like Hulu and Netflix. One of the main things holding some people back is the lack of live sports content. While this still isn't giving us live game streaming, it's nice to see that the NFL is bringing us even more content to view, while the games are still being played.
Source: NFL