NFL Game Pass brings games to Apple TV, Xbox and more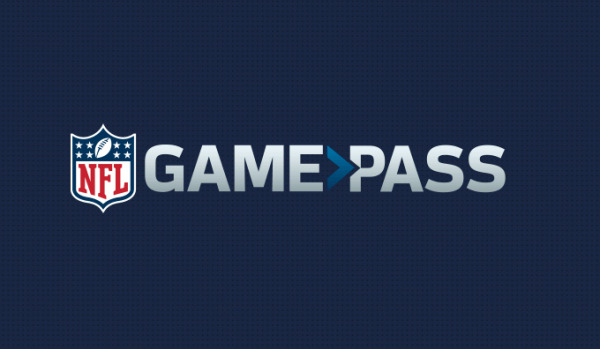 The NFL has offered a subscription streaming service for a while, but it has been limited in both availability and what it offers. That will be changing with NFL Game Pass, a new service that updates its previous offering to include support for additional devices like Apple TV and gaming consoles. Game Pass will, for the most part, be replacing Game Rewind, and it'll bring on-demand streaming of past regular season games. Unfortunately, live streaming options will still be limited.
The service will appeal especially to football fans who enjoy watching past content — there will be complete replays of games that go all the way back to 2009, as well as 256 regular season games on-demand for those who didn't catch them all (or who want to watch them again).
Night games will be added to the service right after they're finished airing live, while day games won't be posted until after the 4PM Sunday games are over. Certain pre-season games will be available to watch live through the service, however.
The most notable part of the new service, however, is how many devices it will support: iOS, Android, Windows Phone, Xbox 360/One, Apple TV, and soon desktops. This opens the online service up to a much wider array of users, and gives those who already enjoy it a greater number of ways to watch the content.
Pricing hasn't yet been revealed.
SOURCE: TechHive