Nexus smartphones to get Project Fi Wi-Fi Assistant feature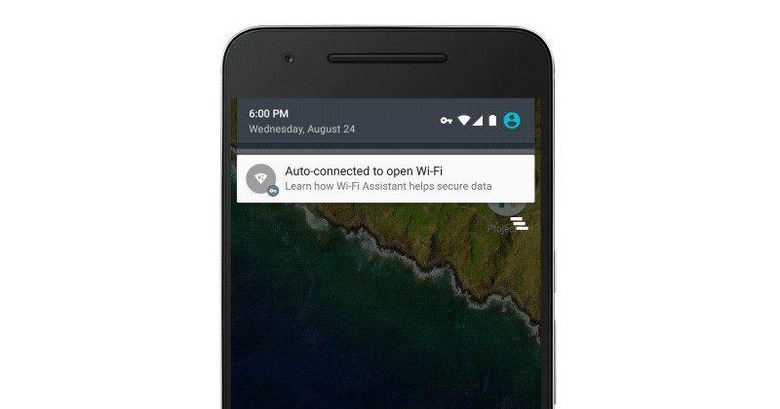 Not all Nexus devices have been privileged enough to officially get the newest Android 7.0 Nougat release, but it seems that Google will be throwing them a bone. Somewhat. The Android maker has just revealed that it is bringing a feature previously exclusive only to its Project Fi customers to all Nexus owners in select countries. Wi-Fi Assistant, which helps users save on data by connecting to "verified" Wi-Fi hotspots, will soon be available to all Nexus users running Android 5.1 or higher.
Project Fi's Wi-Fi Assistant is not to be confused with a more contentious "Wi-Fi Assist" feature in iOS. In fact, one might even consider them to have the opposite effects. Apple's Wi-Fi Assist automatically, and therefore quietly, switches to mobile data when it detects that the Wi-Fi quality is poor, in order to deliver a better connection experience. In contrast, Google's Wi-Fi Assistant will automatically connect users to "fast and reliable" open Wi-Fi hotspots whenever one is available, in order to save users from data charges.
Behind the scenes, Wi-Fi Assistant connects via a Virtual Private Network or VPN, which is why users will see "Network may be monitored" warnings when using the feature. As devices will be connecting to open, public hotspots, this is a necessary feature to protect the user's privacy and security. Google claims that even it can't record content, although it does monitor the traffic for abuse and to comply with local laws.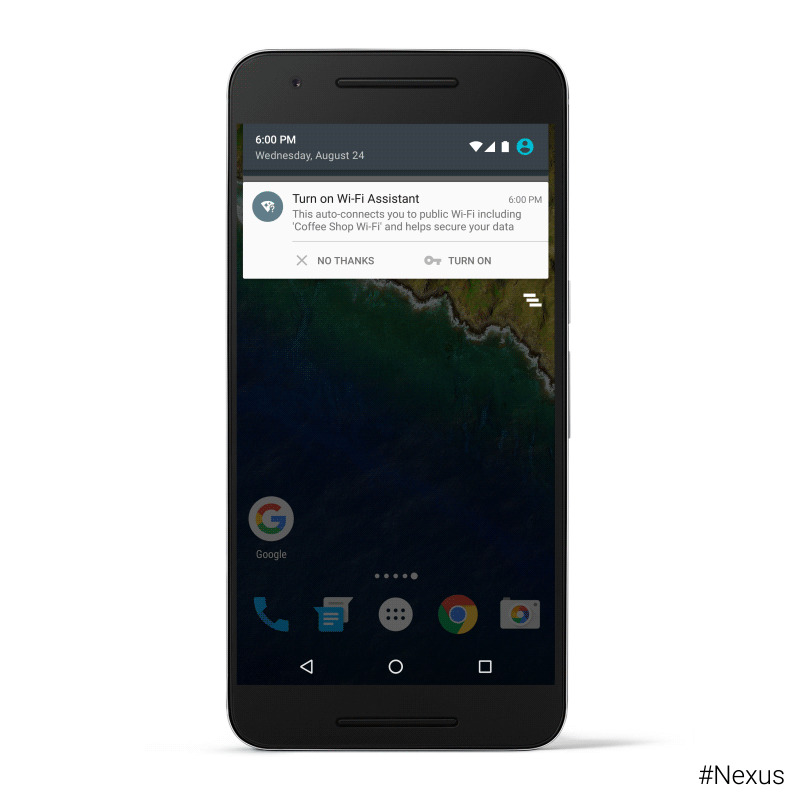 Google says that it has more than a million such open Wi-Fi hotspots that it has verified to be fast and reliable for the Assistant feature. That said, its coverage is still limited, which is why only users in the US, Canada, Mexico, the UK, and Nordic countries will be able take advantage of it.
In addition, compatible Nexus devices need to be running Android 5.1 or higher. Fortunately, that includes the Nexus 4 and anything that came afterwards.
SOURCE: Google