Nexus Protect Details: Coverage And Deductibles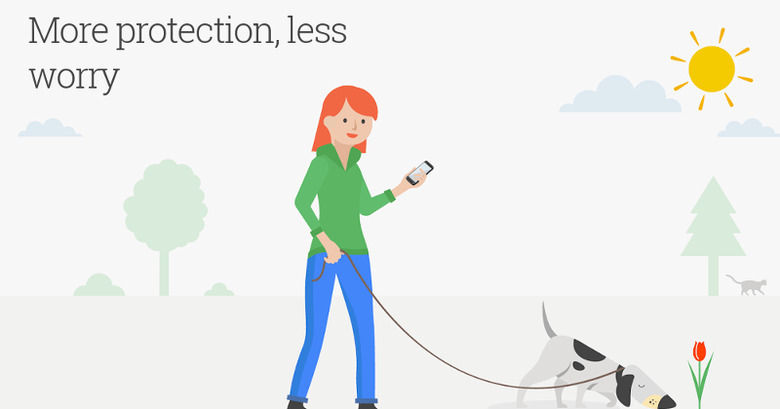 Together with the new Nexus 6P and Nexus 5X, Google also announced Nexus Protect, its way to give Nexus buyers some peace of mind, especially considering these smartphones are purchased with the conventional safety net of carriers. Now that the dust storm around the new smartphones have settled down, we take a closer look at what Nexus Protect really offers, what catches it may have, and how much you might end up paying in reality, despite the mostly free coverage of Google's new smartphone warranty program.
Here are the basics. The Nexus Protect offer is only available for the Nexus 6P and the Nexus 5X and only when purchased from the Google Store and nowhere else. It covers two years for mechanical breakdown and 2 years for accidental damage. In reality, you are only getting 1 additional year for mechanical breakdown since the Nexus purchase itself already covers a year period, even without Nexus Protect. And now for the fine print.
The Nexus Protect Support page clarifies what falls under Mechanical and Electrical Breakdown and Accidental Damage. The former, labeled as a malfunction, includes cases like problems with charging or defective speakers, or a frozen screen. During the first year of coverage, which is still under the regular Nexus warranty, users can directly contact Google to check if they are still eligible for a warranty replacement. In the second year, however, if the phone malfunctions due to regular wear and tear, they have to course their claim through Assurant Solutions already.
Accidental damage include instances where the Nexus stopped working after getting dropped or when the screen is cracked.
While the coverage is indeed two years, in reality you can only get your device replaced twice. After that, whether it be malfunction or accident, you are no longer eligible for a replacement. And naturally, replacement doesn't cover lost or stolen devices.
Nexus Protect costs $69 for the Nexus 5X and $89 for the Nexus 6P, but that's just the upfront cost. A footnote reveals a hidden cost of a $79 deductible for each claim. That said, the protection does cover two-way shipping, so you won't have to worry about that at least.