Nexus Player surprisingly gets Google Assistant in November update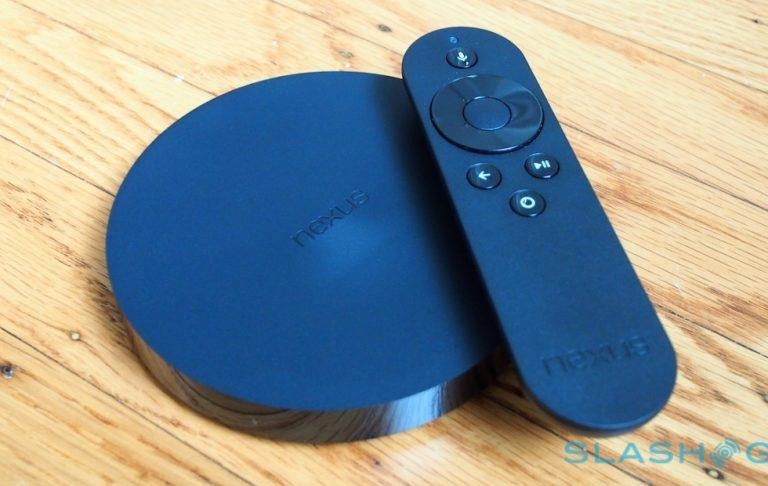 Google, while generous with its updates, follows a more or less strict timetable for its Nexus devices. Nexus phones and tablets are guaranteed two years' worth of updates, including major Android version, nothing more but sometimes less. The odd exception seems to be the Nexus Player Android TV puck, which unexpectedly got Android Oreo in September, a year after it reached its end of life. Adding to the pleasant surprise is the addition of Google Assistant, which sneaked into the device via the November security update.
On the one hand, it's not exactly surprising. Google has recently been pushing out Assistant to Android TVs, first via the NVIDIA SHIELD then followed by Sony Bravias. Being the first "reference" Android TV device, it seemed well-deserved that the Nexus Player would also get the feature as well.
On the other hand, the device is well past its prime as far as software update support goes. Launched in November, the Nexus Player should have received its last update last year. Considering it got Android 8.0 Oreo already anyway, adding Google Assistant might have been a piece of cake.
In any case, Nexus Player owners can now enjoy the convenience of having Google Assistant do their content searching for them, or telling them about the weather without even getting up. Fortunately, the Nexus Player remote was already built for voice search, so no new hardware is needed. Just update the device to the November security patch, reboot, and enjoy.
This, however, might be the end of the line for the Nexus Player. It doesn't seem to be included in the shortlist to receive Android 8.1, though the platform differences between 8.0 and 8.1 are bound to be smaller. It's had a long run and, with Android Oreo and Google Assistant, it isn't due to be retired from use anytime soon.
VIA: Android Police