Nexus Player finally gets its Android 8.0 Oreo update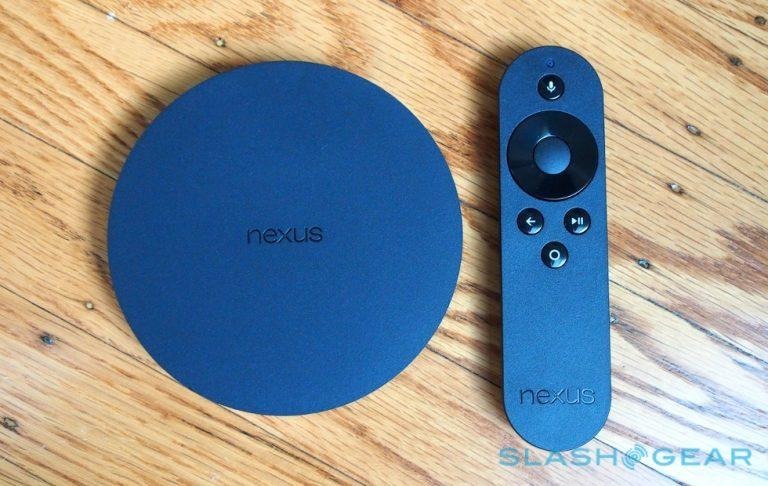 Remember the Nexus Player? Yes, that pucked-shaped, ASUS-made device that was supposed to showcase the best of Android TV, just like the Nexus phones were supposed to do. It was launched back in 2014 but, surprisingly and unlike Nexus phones of that year, it is still getting major Android updates. In fact, it has now just received Android 8.0 Oreo after a short delay due to a showstopping bug. Now the few Nexus Player owners still hanging around can boast to their Nexus 6 and Nexus 9 contemporaries that they are now enjoying some cookie goodness the Motorola-made phone won't officially get.
Looking back, the ASUS Nexus Player seemed almost destined for failure. It was, after all, the nominal reference device for Android TV, which, itself, seemed to have been built on the uncertain ground of what was then called "Google TV". But while support for the Android TV "box" officially ended last year, the Nexus Player is getting Android Oreo today. The Nexus 6 and Nexus 9, launched in the same year, aren't so lucky.
The Nexus Player would have actually gotten the update alongside the other favored Nexus devices if not for a rather critical bug that wasn't discovered until much later on. The Nexus Player suddenly started uploading tons of data willy nilly and Google had to pull the plug. Fortunately, it seemed Google didn't completely give up on the task in the meantime.
So the OTA update for the Nexus Player is now rolling out to its remaining owners. Those who want to start with a clean slate can download the factory image itself. It will definitely be interesting to see what benefits Android 8.0 Oreo brings to the big screen. In addition to the usual performance updates, bug fixes, and security patches, of course.