Nexus 5X on Project Fi now being replaced by Moto X4 Android One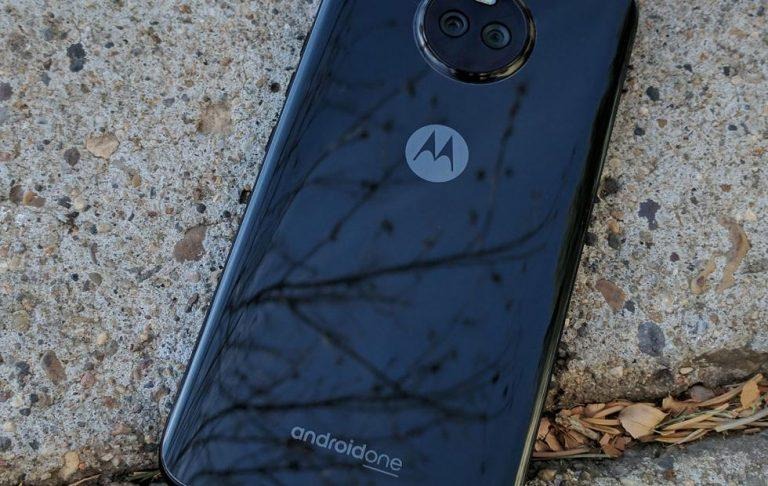 The Nexus line might be dead but its problems live on. Specifically, the Nexus 6P and Nexus 5X continue to be plagued by bootloops and consumers rightfully continue asking for replacements. Unfortunately, there is no official fix for this illness, which means that customers keep coming back for a replacement after every few months. Worse, Google is now running out of refurbished units to replace these devices, forcing them to offer users a measly payout or credit. Fortunately, now it seems Google has a solution for Nexus 5X owners, offering to give a Moto X4 Android One edition instead.
The bootloop issue has been traced, unofficially, to a problem with the simultaneous use of all cores of the Snapdragon 808 and 810 on the Nexus 5X and Nexus 6P, respectively. As neither Qualcomm, LG, Huawei, or Google seem to be interested in fixing that on the hardware level, especially since the devices have ceased production, the community was left with no recourse but to resort to hacks, like throttling the CPU to use only a few cores.
This solution is hardly ideal nor can it be done by everyone, especially those who don't know how to root their devices. Most, especially those who got a Nexus 5X under Google's Project Fi subscription and with Device Protection (formerly Nexus Protect), will prefer to get a replacement instead. But with supplies running thin, Google started offering owners $100 in Google Play Store credit or a $53 check. For a $350 phone, even if old, that definitely feels unjust.
Fortunately, Motorola has come to the rescue. Indirectly, though. Its Moto X4 is the first phone in the US to be labeled as an Android One and, as far as software experience is concerned, it's almost the same thing. It is also an upgrade in all aspects, which makes the $69 deductible worth it. Whether it has the same hackable characteristic as a Nexus remains to be seen.
This mirrors an earlier reported replacement problem with the Nexus 6P, which was being replaced by a first-gen Pixel XL. Google, however, has since then stopped accepting RMAs of the Nexus 6P and we might see the same thing happen to the Nexus 5X soon.
VIA: Android Police