Nextbook Flexx Windows tablets offer 11.6 and 10.1-inch sizes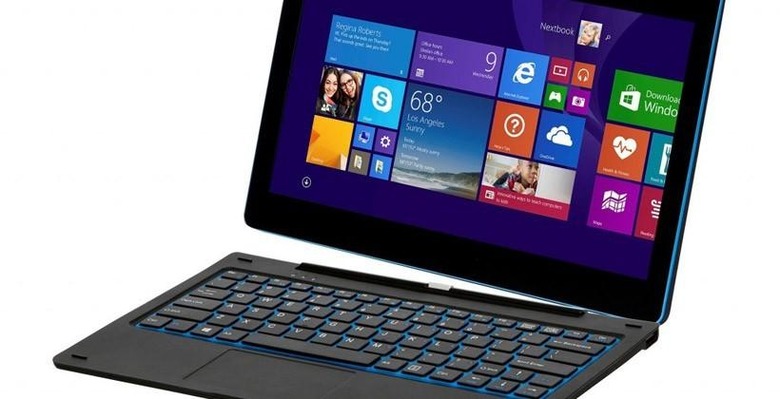 E Fun has unveiled some new tablets for mobile users that are looking for a tablet that has lightweight portability with a removable keyboard for easy typing. The new machines are the Nextbook Flexx 11 and the Flexx 10 and both are 2-in-1 tablets with keyboards that can be removed when not needed. With the keyboard attached, they are notebook-like in their performance.
Both of these new convertible tablets are heading to Walmart and the big feature of the tablets is an affordable price more than anything else. The Flexx 11 will retail for $227 and the Flexx 10 will retail for $178. Both of the tablets will come with Windows 8 pre-installed and will be eligible for free Windows 10 upgrades starting on July 29.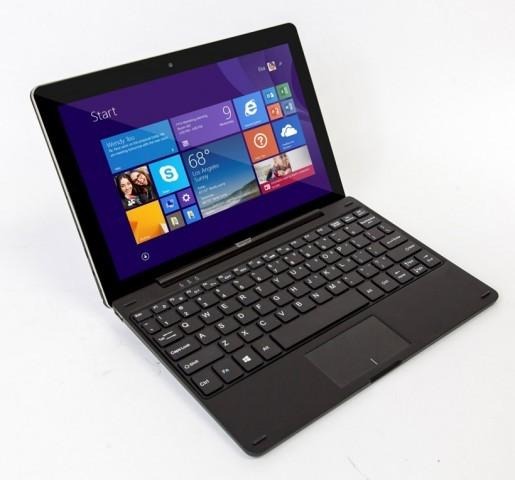 The Nextbook Flexx 11 has an 11.6-inch 1366 x 768 IPS screen and 64GB of internal storage. The removable keyboard is LED backlit. The Flexx 10 has a 10.1-inch screen with a native resolution of 1280 x 800 with 32GB of internal storage. It also comes with a year subscription to Office 365 Personal and has 1TB of included OneDrive storage space.
The Flexx 10 also includes 60 minutes of Skype World time each month for a year included. No backlit keyboard is included with the Flexx 10. Other than screen size and keyboard backlighting, the tablets are similar in hardware. Both have a quad-core Intel Atom Z3735F processor, 2GB of RAM, Bluetooth 4.0, WiFi, and a 9000 mAh internal battery. Front and rear cameras are 2MP units and the machine has a MicroSD card slot and a Micro USB port.
SOURCE: windows Blog