Next iPhone XR to get two cameras in same triangle formation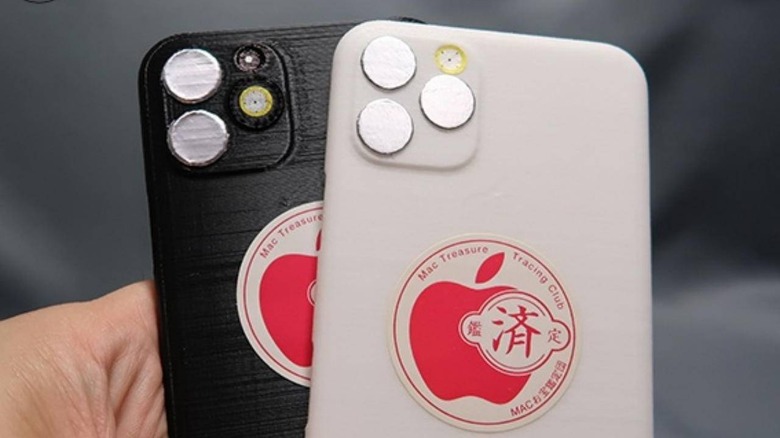 When Apple unveiled the iPhone XR, it offered its fans a chance to own a similar-looking and nearly equal premium smartphone at a lower price point. Of course, there have been some compromises along the way, like having only one camera on its back. Rumors now abound that the next iPhone XR, be it the iPhone XR 2 or iPhone XI R, will finally bump that number up to three. Unfortunately, some might not like how it will look.
Based on Japanese blog Mac Otakara's sources, it seems that Apple is focusing on keeping build costs down. That mostly involves reusing the same design and some of the same components across all two or three iPhone models this year. That means, for better or for worse, they will all look the same, regardless of size, price, or specs.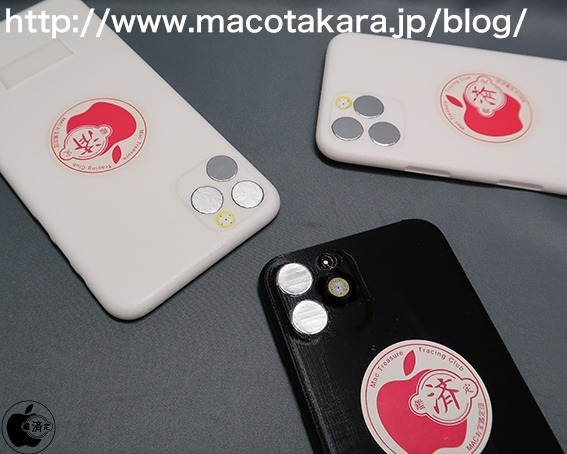 The iPhone XI R, for example, will share the same wide-angle and telephoto lens as the other two iPhone XIs expected later this year. However you look at it, and some might not want too, it's a considerable step up from last year's single camera, especially in the Portrait Mode department. The telephoto camera will supposedly offer only 2x optical zoom.
Apple will use the same triangular formation, or "trinocular" if you wish, that has been leaked for the iPhone XI. The LED flash seems to take the spot of what would have been the third camera, leaving the fourth hole a mystery.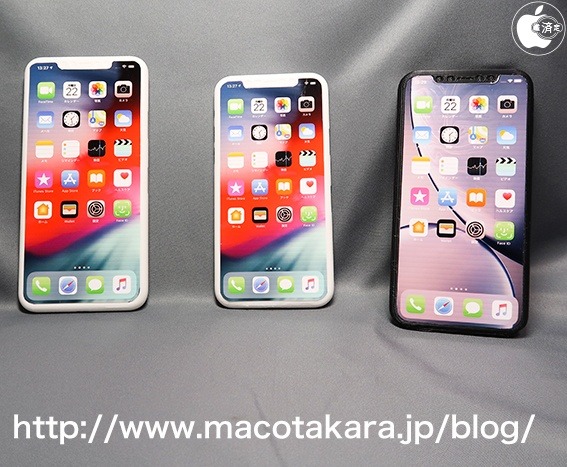 The similarities don't end there though. The iPhone XI R will reportedly also make use of the same 3D molded single sheet of glass that has also been recently leaked for the iPhone XI. This pretty much means that it will look exactly like its more expensive siblings, with their sizes being their only immediately visible differences.