Next-Gen YotaPhone offers full touch control on the electronic paper screen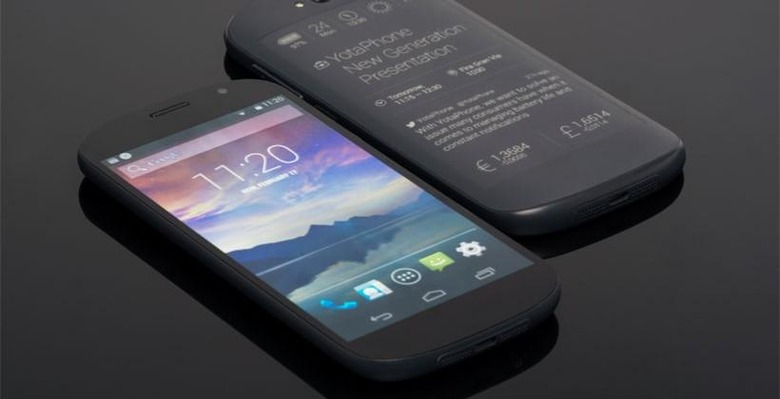 Lots of new devices are being unveiled today at MWC 2014 in Spain. One of those new devices is the next generation YotaPhone. The original YotaPhone landed last December and brought with it a device with a normal display on one side and an always-on electronic paper display on the other. The idea is that the electronic paper screen will make it easy to read documents while reducing battery consumption.
Yota Devices has pulled the wraps off its next generation YotaPhone that has some nice improvements over the original. The new device has full touch control for the always-on electronic paper display. The new device also promises a number of new hardware and software features.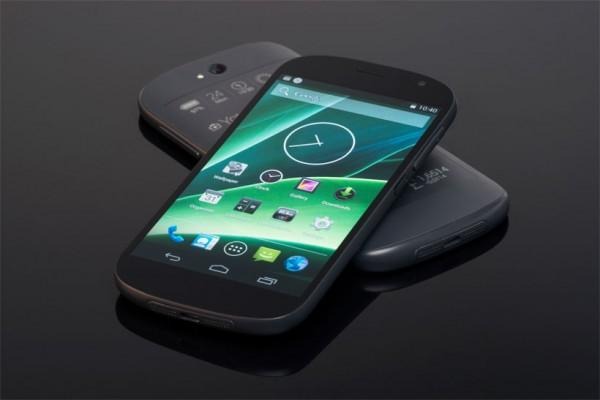 The new YotaPhone lets users open and respond to notifications shown on the electronic paper display without having to activate the color screen on the other side. Using the electronic paper screen, the user can answer emails, texts, and respond to social media. The always-on EPD screen is a 4.7-inch unit in the next gen device with higher resolution, improved pixel density, and a built-in backlight.
The YotaPhone promises over 50 hours of battery life when using the always-on EPD. The color screen is a 5-inch AMOLED unit for watching video and playing games. The new device also has a Smart Power mode that turns off the color screen and allows the EPD to be used for phone calls and other functions. The new device uses a Qualcomm 800 quad-core processor that supports wireless charging, and has NFC. The new YotaPhone is also thinner and sleeker than the original. The device will land in EMEA and Russia in Q4 2014 with a version for the US and Asia coming 3-4 months later.
SOURCE: YotaPhone