Next-gen Xbox release leak tips codenames and more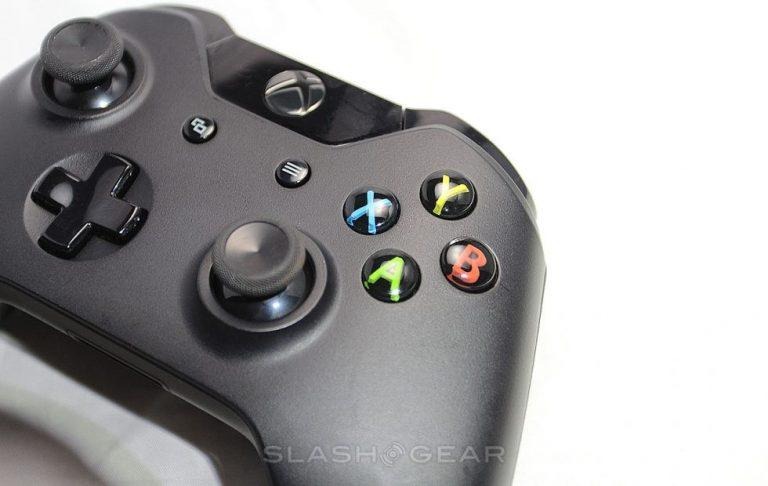 Over the summer, Microsoft confirmed that it's already at work on next-generation Xbox hardware. Though these new consoles are likely still some time off, we're potentially learning a little bit more about them today. New rumors claim that there will be two next-generation Xboxes, and they'll be codenamed "Anaconda" and "Lockheart."
Those two machines will, of course, be follow-ups to the current Xbox One S and Xbox One X, meaning one will be targeted at mainstream consumers and the other at enthusiast gamers. Lockhart is supposedly the next-gen follow up to the Xbox One S, which leaves Anaconda as the successor to the Xbox One X.
This information was first reported by Windows Central, which spoke to sources with knowledge on the matter. Those sources say that Lockhart will have capabilities similar to the Xbox One X, and that both consoles may use SSD storage to reduce loading times. As far as release timing is concerned, we may not see these consoles hit shelves until the end of 2020, potentially lining up an E3 2020 reveal for both consoles.
Before those consoles are official, Microsoft might look to do more with current-generation hardware. Last month, Thurrott reported that Microsoft has been working on a disc-less Xbox One for release in spring 2019. Windows Central's sources, on the other hand, say that Microsoft may announce the new model as early as January, and that it'll launch with a disc-to-digital program alongside it that will allow consumers to trade in their physical games for digital licenses.
So, slowly but surely, information about next-generation gaming hardware is starting to leak out. With Microsoft and Sony both expected to launch new consoles in 2020 or 2021, we should see a pretty dramatic increase in rumors and leaks throughout 2019. Stay tuned, because there will be plenty more to learn as we move through the next year.